Skip to the content
Discover More Than You Know
There is a path. If you take it, you'll never know what you'll find. If you don't, you'll never know what you missed.
SENIOR LIVING IN THE KANSAS CITY AREA
The Best of All Possible Worlds
Life's greatest challenges pave the way to its greatest rewards. Discover what you need to know before taking the leap to the adventure that is community living. See how life can be more amazing than you ever thought possible at Claridge Court.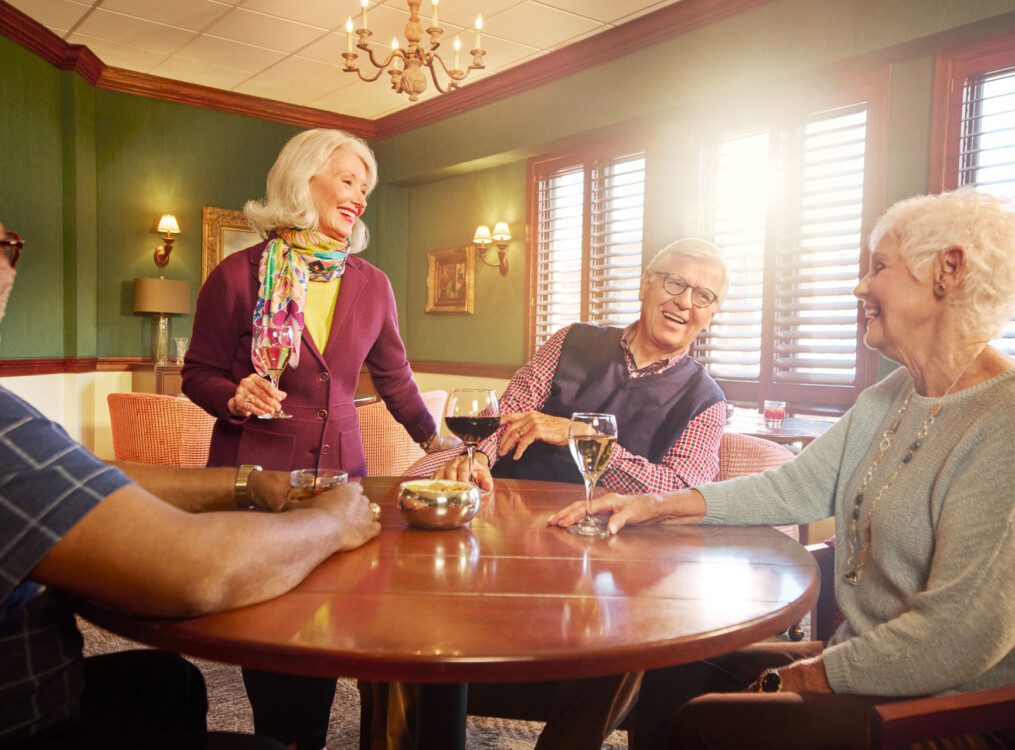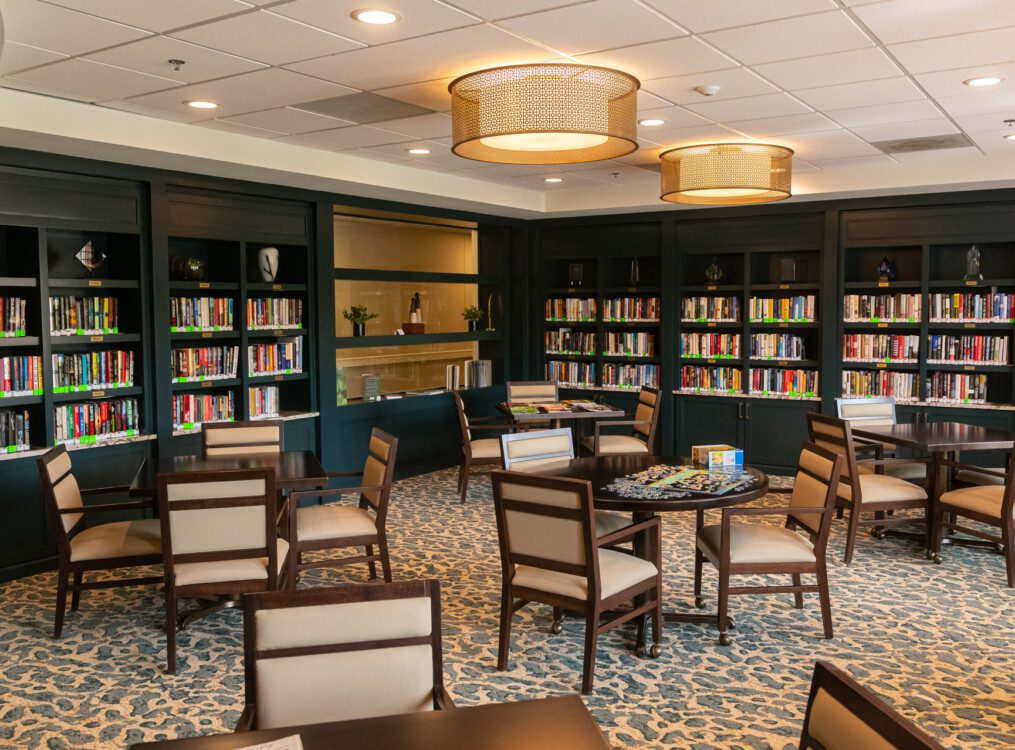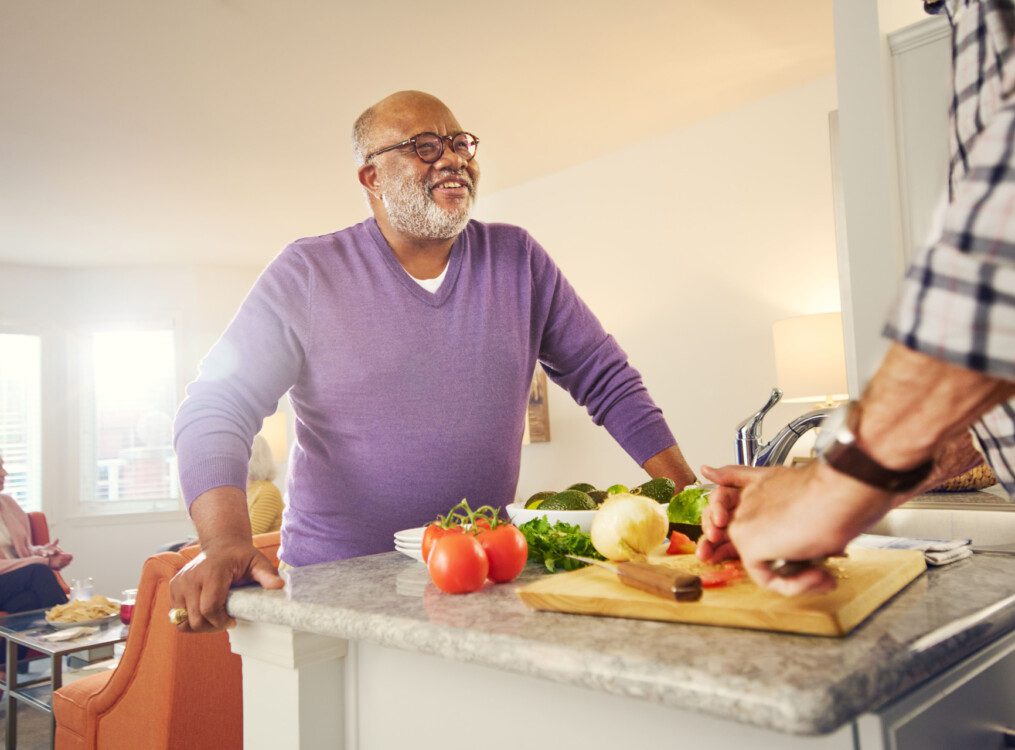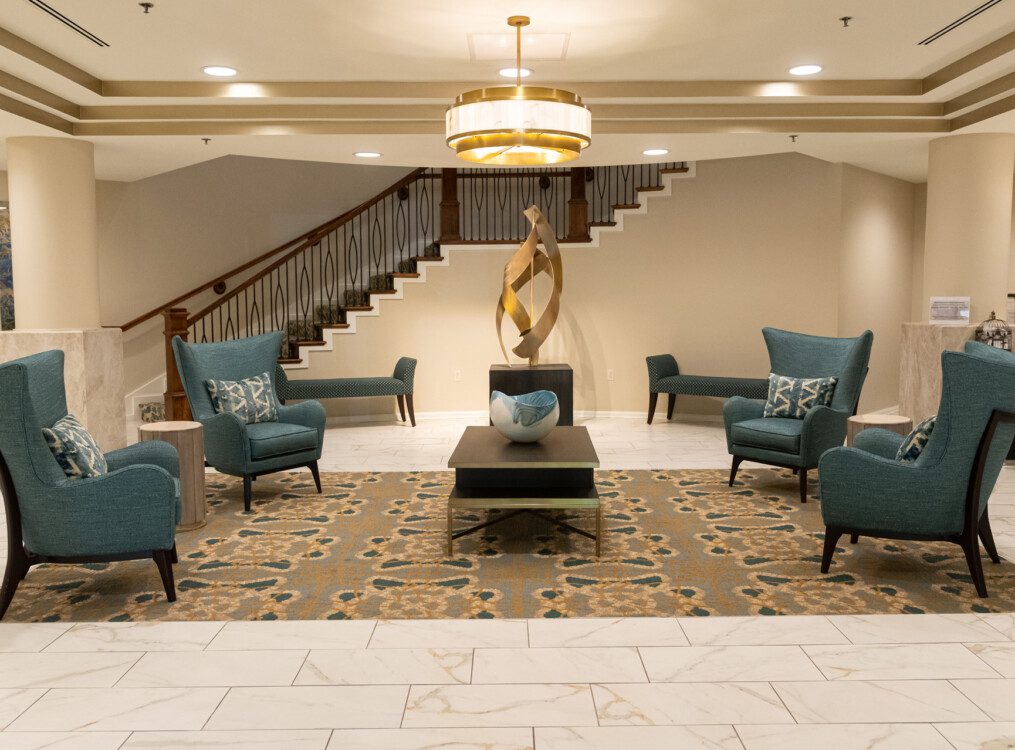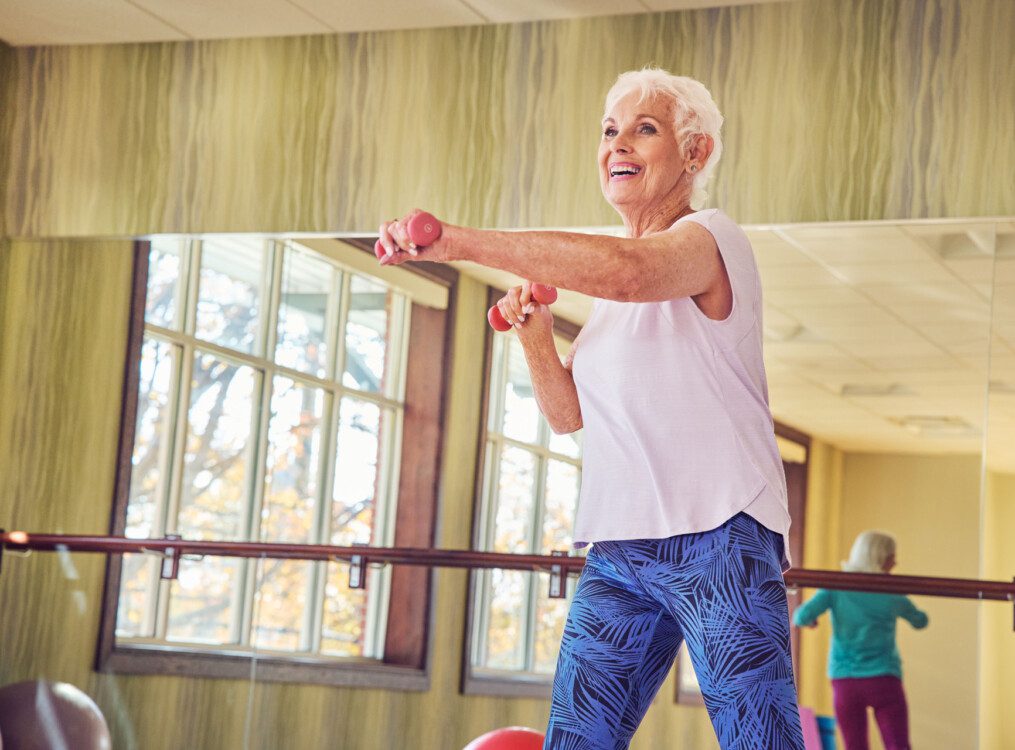 Senior Independent Living
Fill Your Days in Endless Ways
Renew your zest for life and embrace your life's greatest adventure.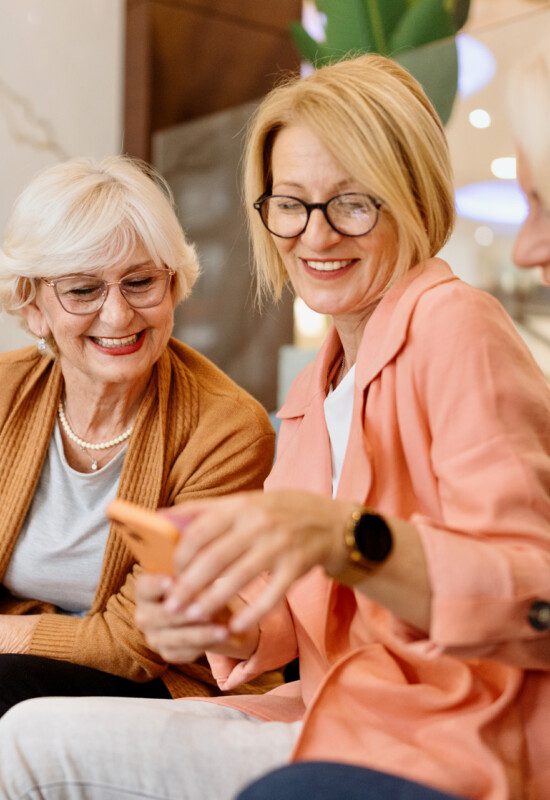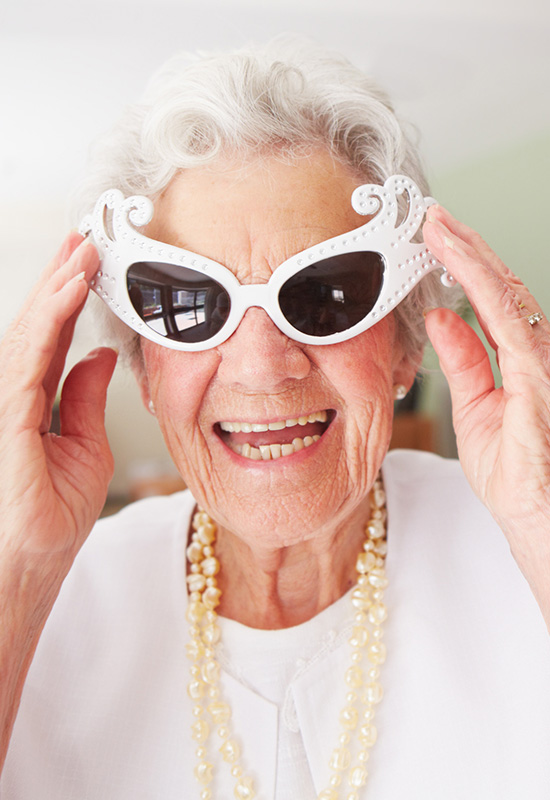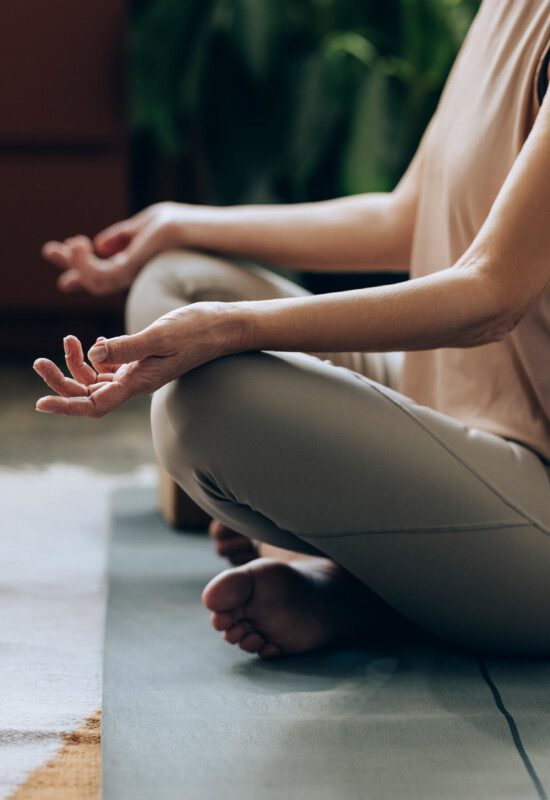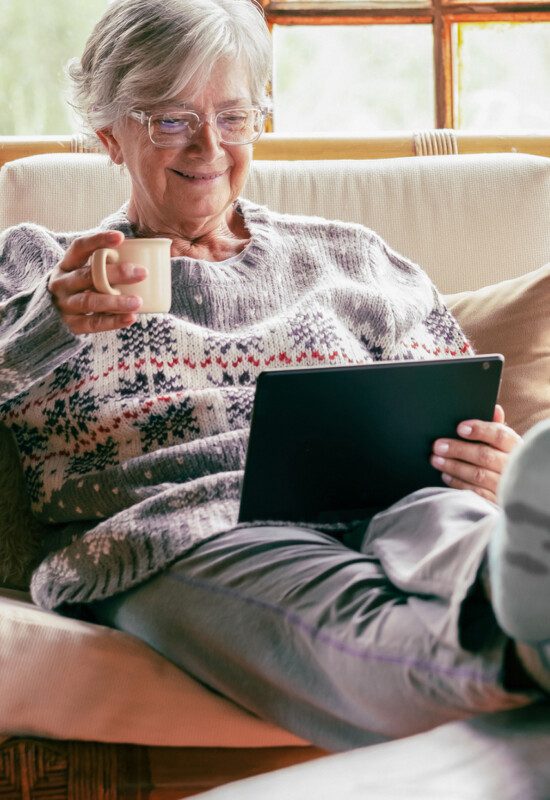 Senior Living Community
Picture Yourself Here
Home isn't just a place, it's a feeling.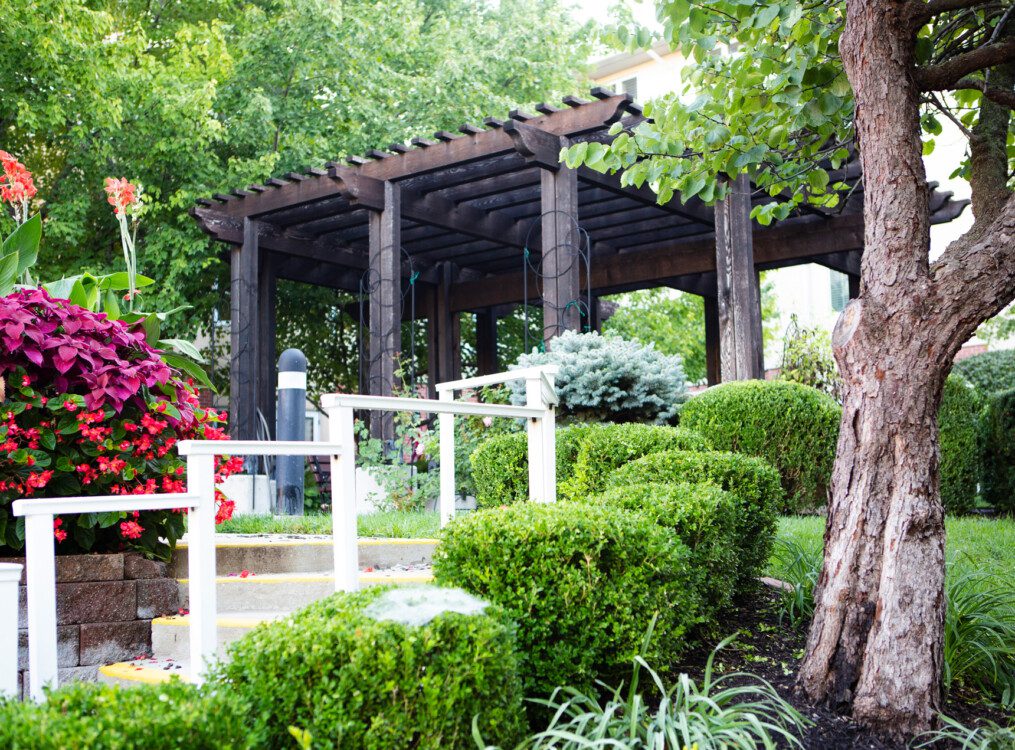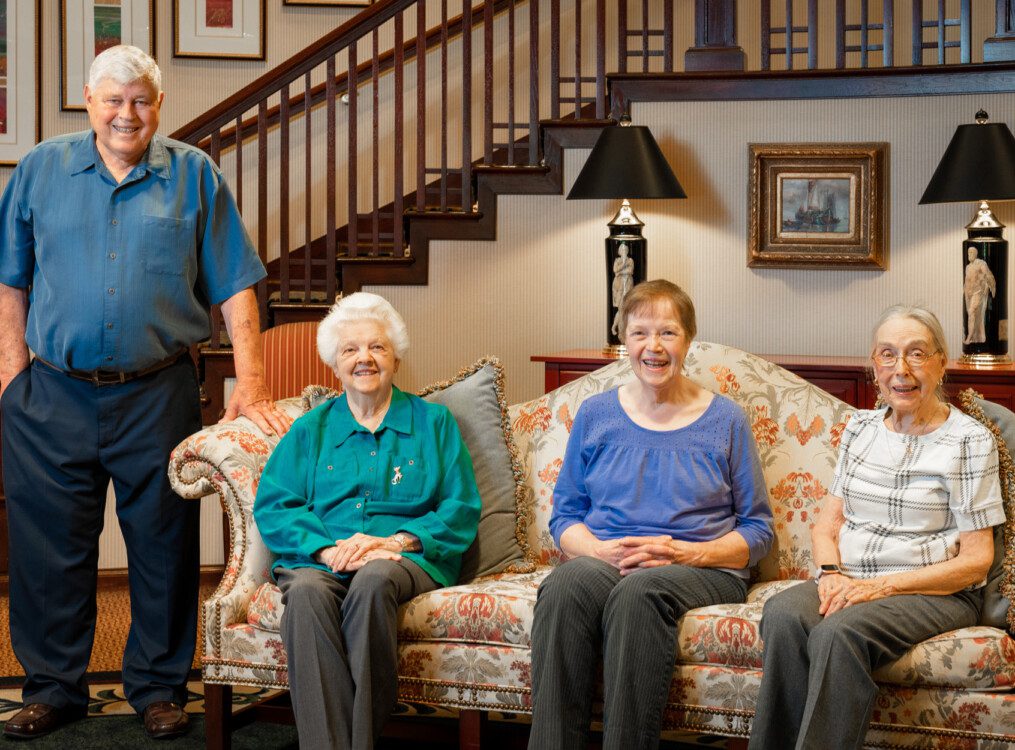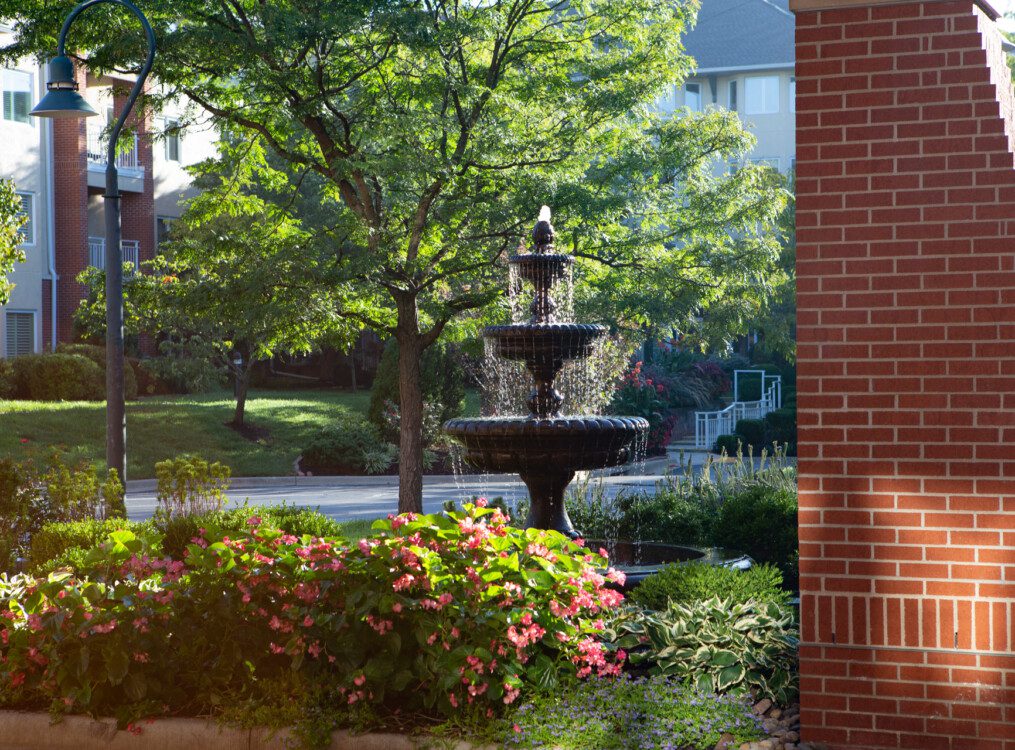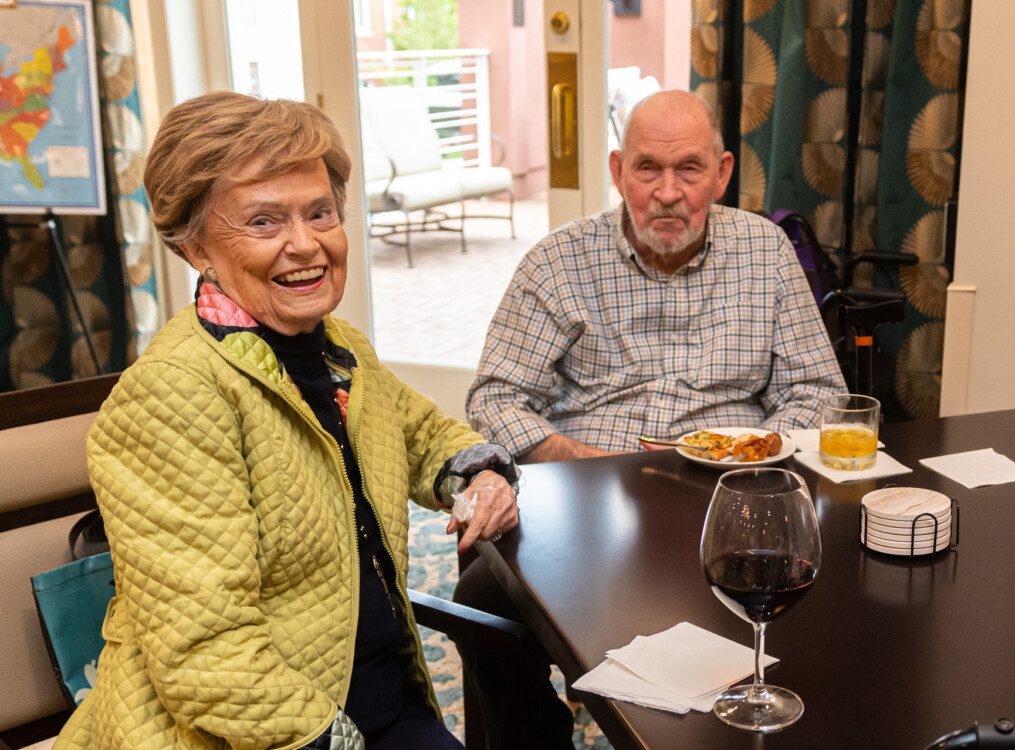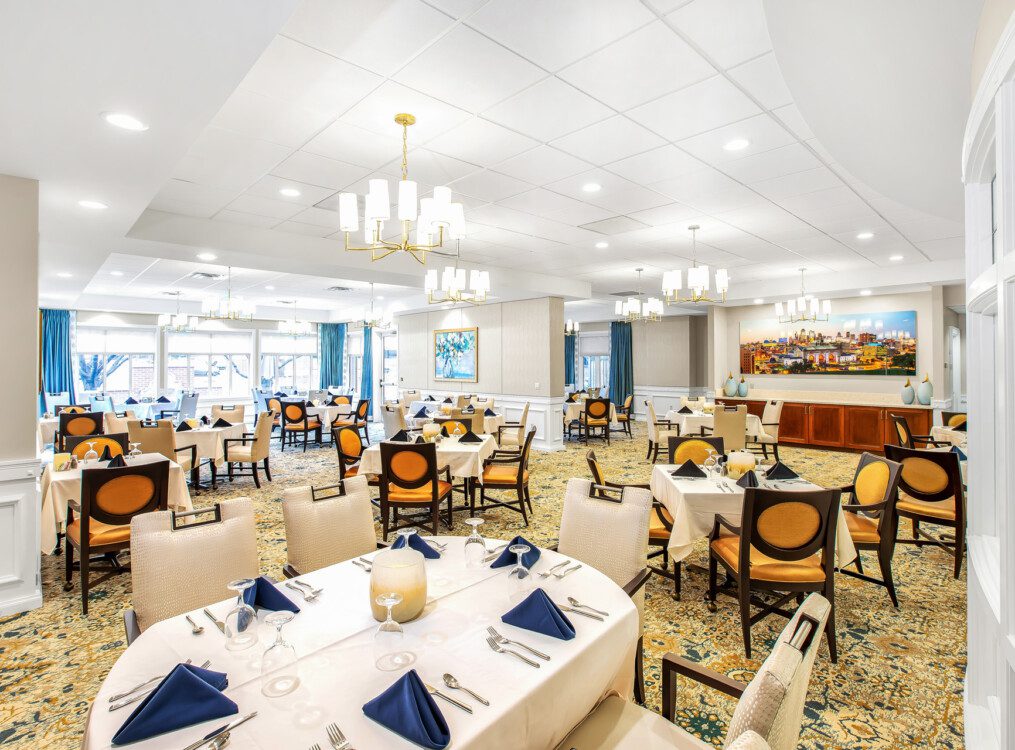 Continuing Care Retirement Community
The Future Needs You
Life's joys are found in the journey—but have you planned for its potential twists and turns? With a Life Care plan in place, you can take charge of your life's course, no matter what lies ahead. Discover how to secure your future.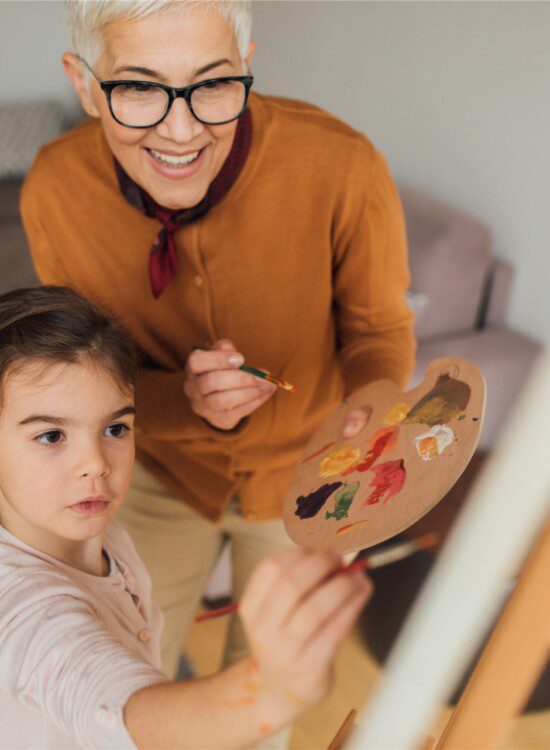 Senior Living Articles
Learn and Grow