Skip to the content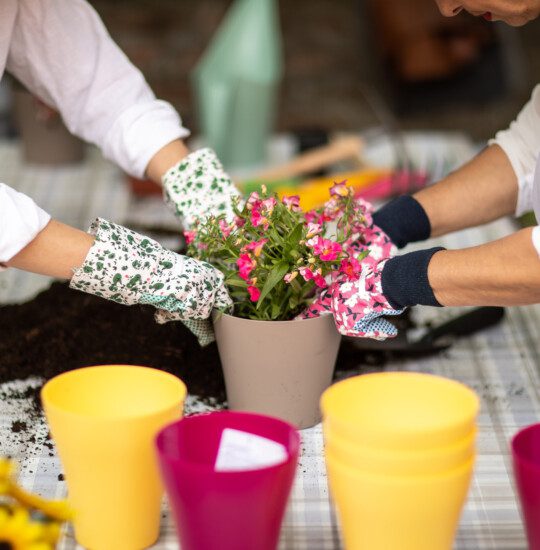 Independent Senior Living Activities
Pursue Your Passions
Purpose gives meaning to our lives, and that purpose is fueled by our passions. Now is the time to ignite and awaken your passions. This is your time.
Explore Senior Living Activities
Live Your Life, Your Way
Time is our most precious resource. Live in a community that removes the burden of daily worries and cares so you have the freedom to spend your time as you wish.
Imagine starting each day with a stroll in the garden or joining a group of neighbors for brunch. Meet friends for an afternoon show on the big screen in our multi-purpose room. Wind down with a cocktail at the pub, and plan ahead for tomorrow's outing to Country Club Plaza in Kansas City. At Claridge Court, you can fill your days in endless ways.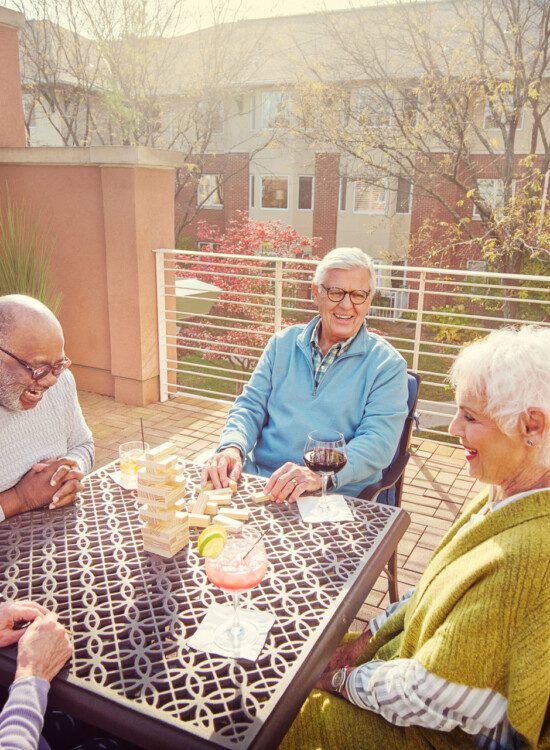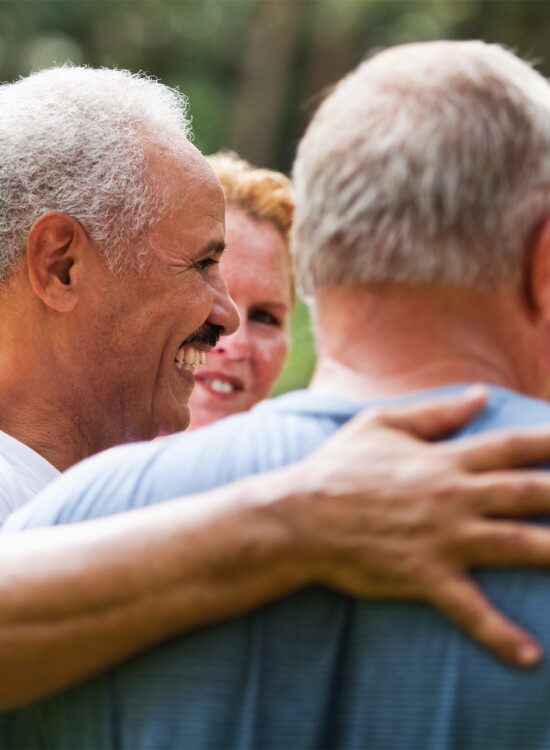 Senior Living Social Clubs
Connect With Your People
At Claridge Court, take advantage of the benefits of having personable, engaging neighbors just steps away. Residents enjoy everything from gardening and summer carnivals to winter festivals. You can also join one (or a few!) of the numerous on-site social clubs, or start one of your own!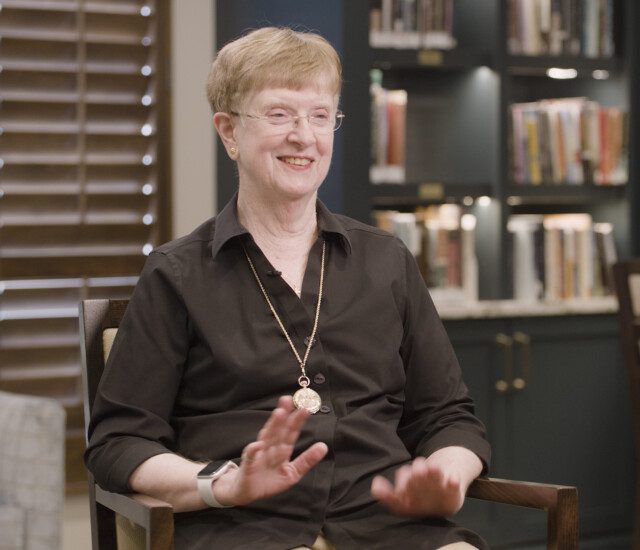 I think it's the best community in the city. The community itself is wonderful.
- Linda Campbell, Claridge Court Resident
MORE SENIOR LIVING ACTIVITIES
What Sparks Your Interest?
Gather with new friends in spacious community lounges

Get your heart pumping in the aerobics studio and fitness center

Embrace your artistic side in the art studio

Join the bridge club or host a poker game in the card and game rooms

Find your favorite thriller in our robust library

Tend to your own garden plot in the resident gardens

Schedule a mani-pedi in the salon and spa

Enjoy a movie showing in the movie theater

And much more!