Skip to the content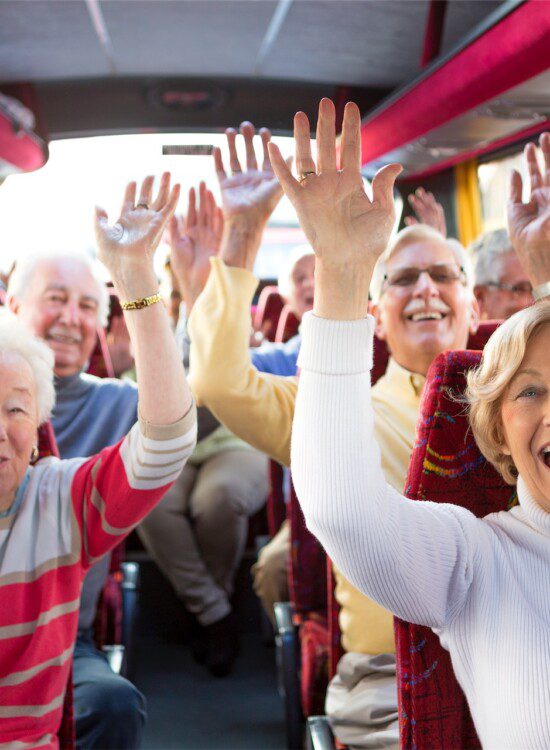 INDEPENDENT LIVING IN KANSAS CITY, MO
Live Fully
What does it mean to live fully? To live in the moment, awake and alive and able to enjoy the things you love. Not worrying about the past or postponing happiness to a distant future. Connecting with your passion and purpose each and every day.
At Claridge Court, you can embrace your zest for life. Explore your interests, connect with new friends, engage in your favorite activities. Continue living a full and purposeful life in community living.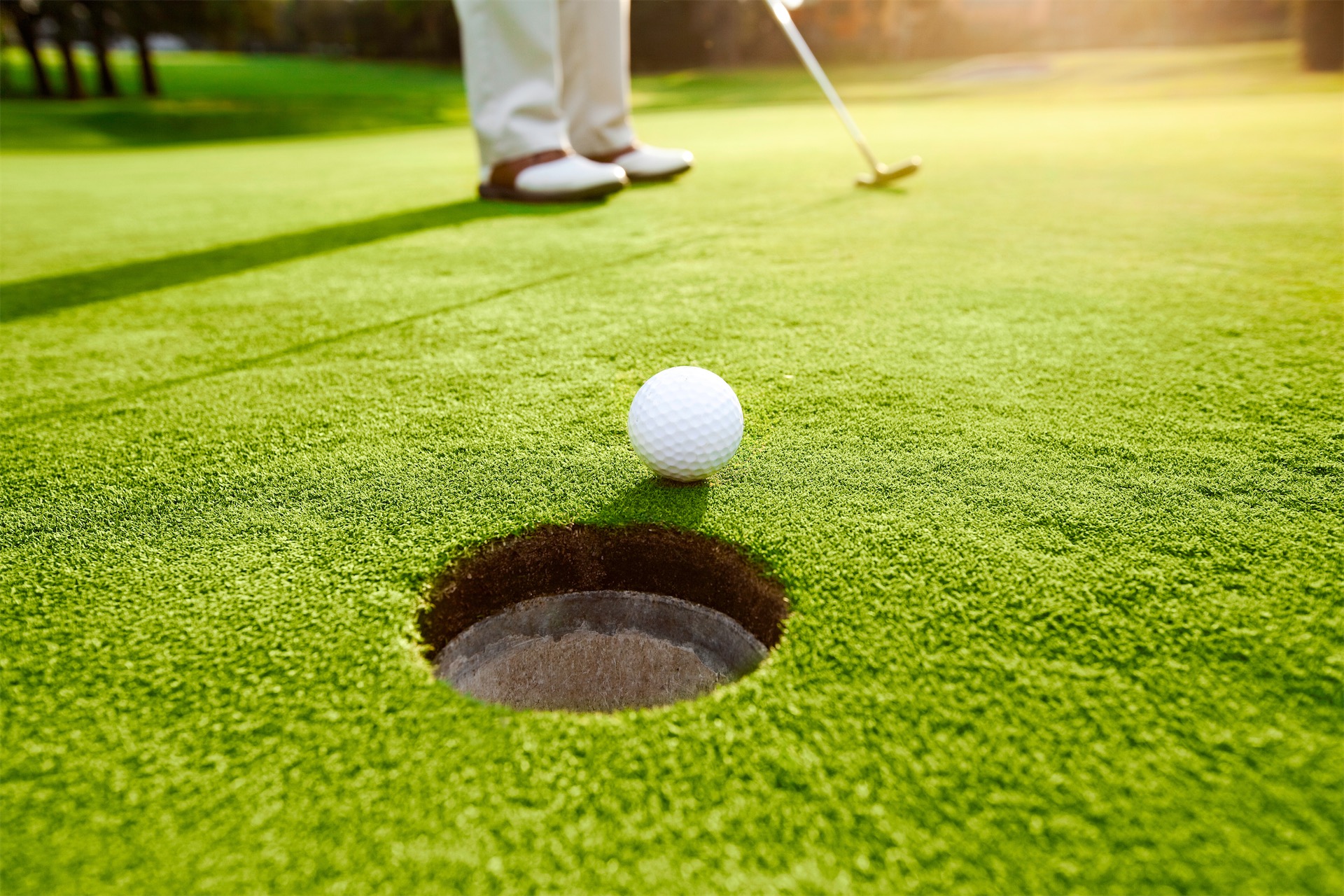 The biggest adventure you can take is to live the life of your dreams.
- Oprah Winfrey, Chairwoman and CEO of Harpo Productions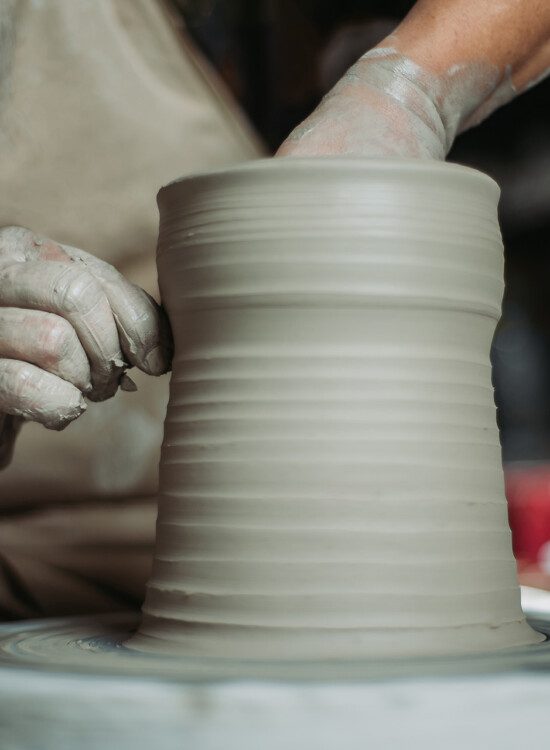 Senior Independent Living Activities
Opportunities to Thrive
It's time to discover (or rediscover) yourself.
Whether you want to unleash your inner artist at our art studio, read to your heart's content in our library, or go out on the town as you explore Kansas City with friends, senior independent living can help you truly embrace your new beginning.
Independent Living Wellness
Live Well
Your well-being starts with enriching every aspect of yourself—mind, body, and spirit. Explore endless opportunities to chart your unique path. From group fitness classes where you can bond with others to dining experiences that allow you to savor every moment shared at the table, there are endless ways to take care of you.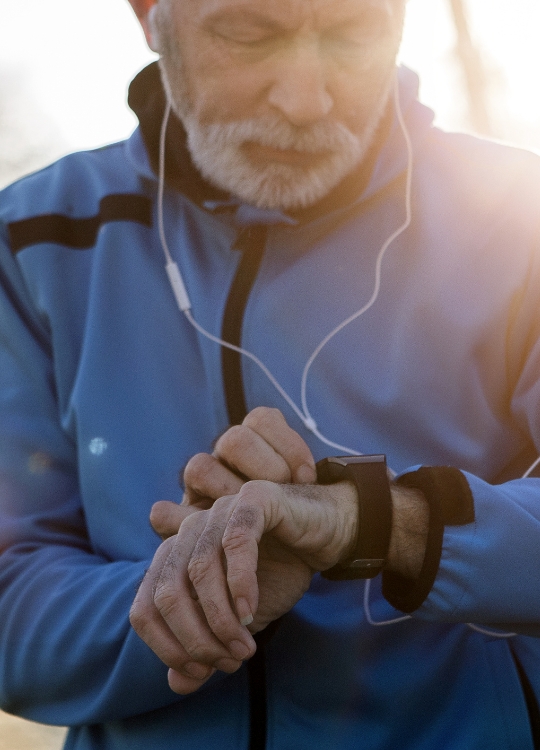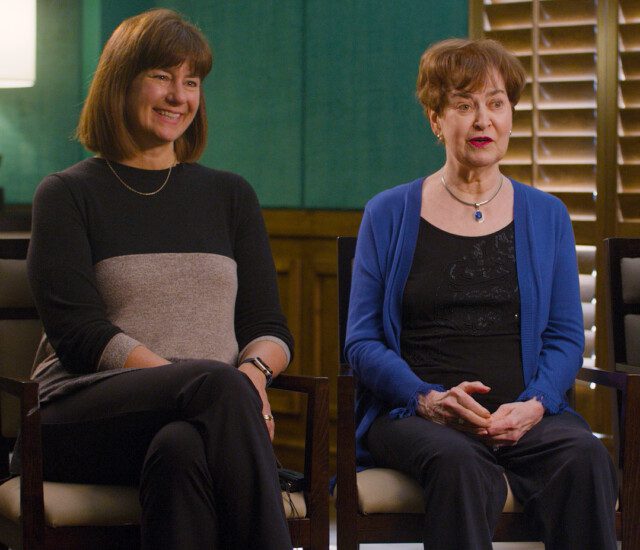 It was the best decision I ever made. I have absolutely zero regrets.
- Mary Kay Horner, Claridge Court Resident
Senior Independent Living Residences
Reimagine Your Oasis
Envision a place that combines the comforts of home with elevated, life-enhancing conveniences. Get all of that, and much more, at Claridge Court—where even if you choose to stay in, you'll have the time of your life.