Skip to the content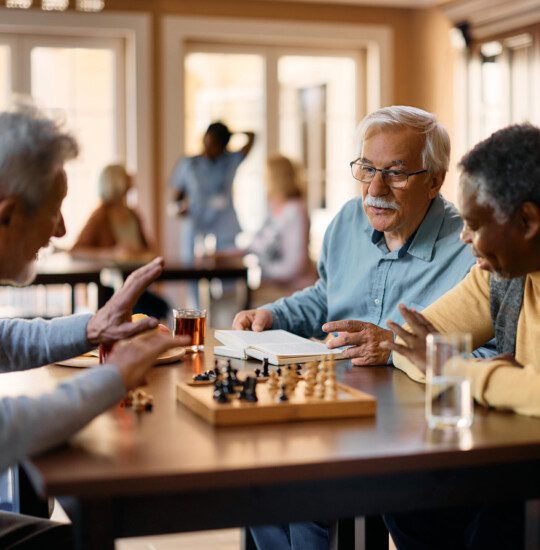 Retirement Community Living
Embrace Community Life
Ever wonder what being part of a community feels like? For some, it's a sense of safety and belonging. For others, it's feeling comfortable and supported—a confidence that everything you could ever need or want is available to you. Community living is all of that at Claridge Court—and so much more than you thought possible.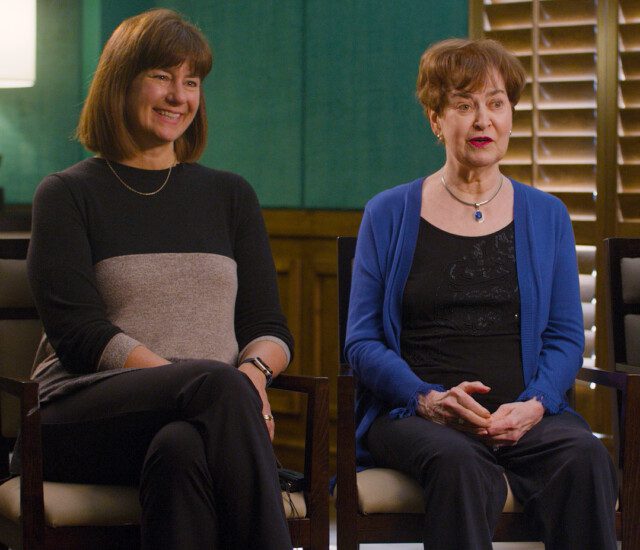 I know almost every single person here. I know their name and it's an integrated community, people care for each other.
- Mary Kay Horner, Claridge Court Resident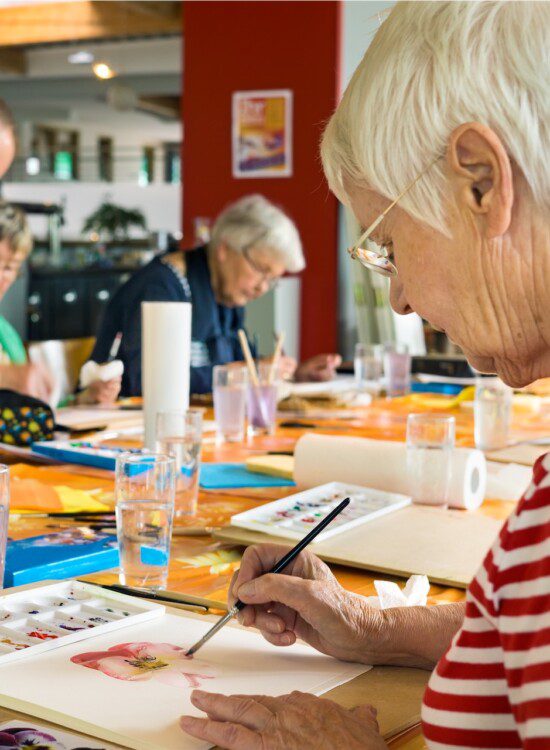 Independent Living Activities
Find Fun at Every Corner
Hear that? It's the sound of music in the distance as residents dance their hearts out in an aerobics class. As you walk through the neighborhood, you catch a whiff of fresh flowers blooming in the resident gardens. Closeby, a drawing class led by a local artist is just getting started. And, this afternoon, an outing to an exciting seasonal festival. Everywhere you turn at Claridge Court, there's something to do and friendly faces to enjoy it with.
Retirement Home Connections
Let Friendship Lead the Way
It's easy to find your tribe at Claridge Court. There's always a volunteer group that needs an extra set of hands, a walking group that's searching for its newest member, or a bridge group that's looking for its fourth player.
Ask a neighbor over for a meal. Go to a group fitness class with the friend you made at your favorite social club. Participate in one of the community's many organized groups to bond with those who share your interests. The possibilities are endless at Claridge Court.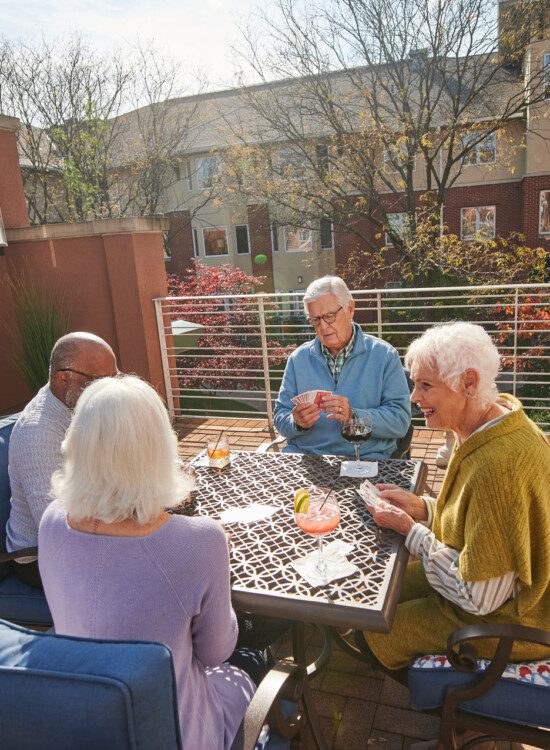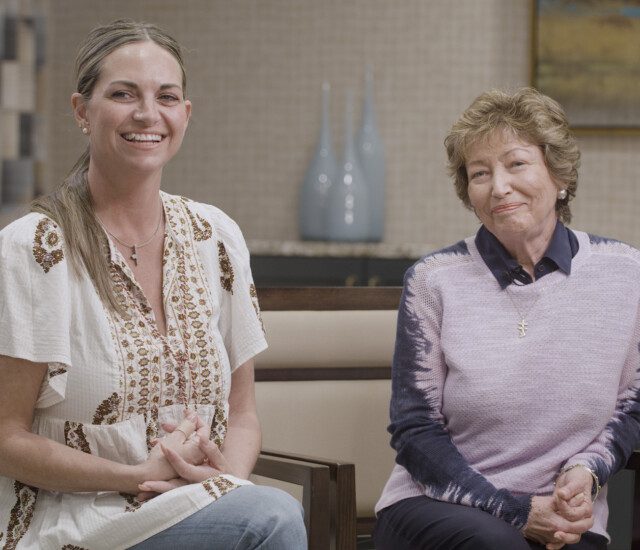 I love living here. Everything is wonderful. I love all the people. It's small, so we truly know everyone who lives here.
- Betty Kessinger, Claridge Court Resident
Senior Living Residences
Experience Resort-Style Living
Define what "the good life" means to you. Community living gives you the ability to downsize in a way that trades stress for joy. Discover perfectly sized residences, without all the headaches of maintenance and upkeep, tailored to your ideal lifestyle.