Skip to the content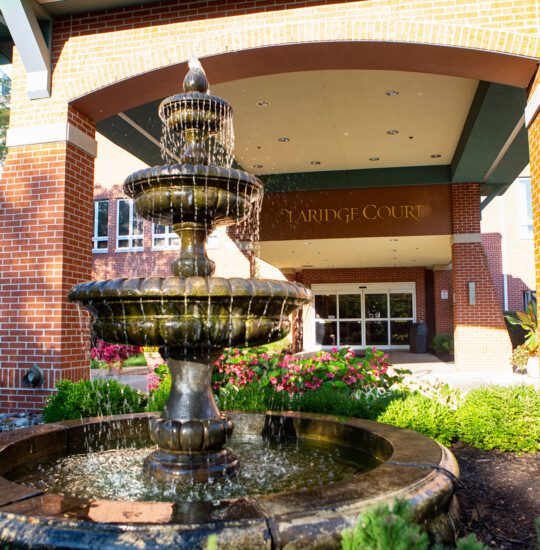 See it For Yourself
Your future holds vast potential. It's time to discover what opportunities lie ahead and chart your own course.
Explore Claridge Court for yourself and see how living here is more than you ever imagined. Give us a call at 913-383-2085 or tell us a little about yourself below.
Interested in our employment opportunities? Please inquire on our careers page.