Skip to the content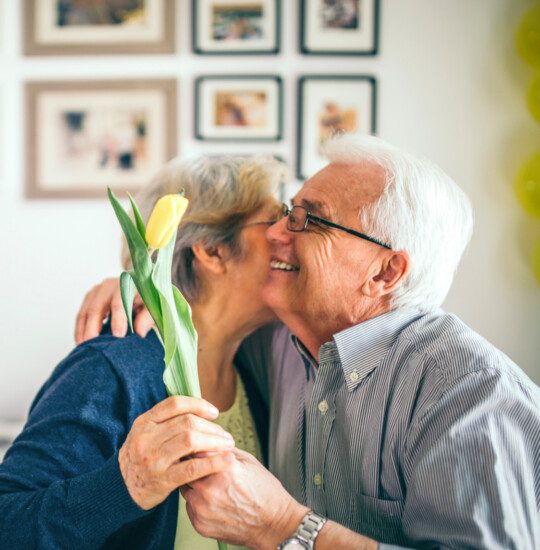 LUXURY SENIOR HOUSING IN KANSAS CITY, MO
Redefine Your Oasis
Home isn't just a place, it's a feeling. It's where we love and dream and learn. It's where we go for a sense of comfort, security, and belonging. As our life evolves, so does the meaning of home—and occasionally, we must redefine its meaning.
Sometimes, the home we chose years ago no longer serves us, and it's time to start a new chapter. As you turn the page to community living, you'll discover a unique place of purpose, leisure, inspiration and adventure. Sophisticated accommodations, luxury services, and delightful amenities await. Embrace this new chapter and live life to the fullest with everything you could want at your fingertips.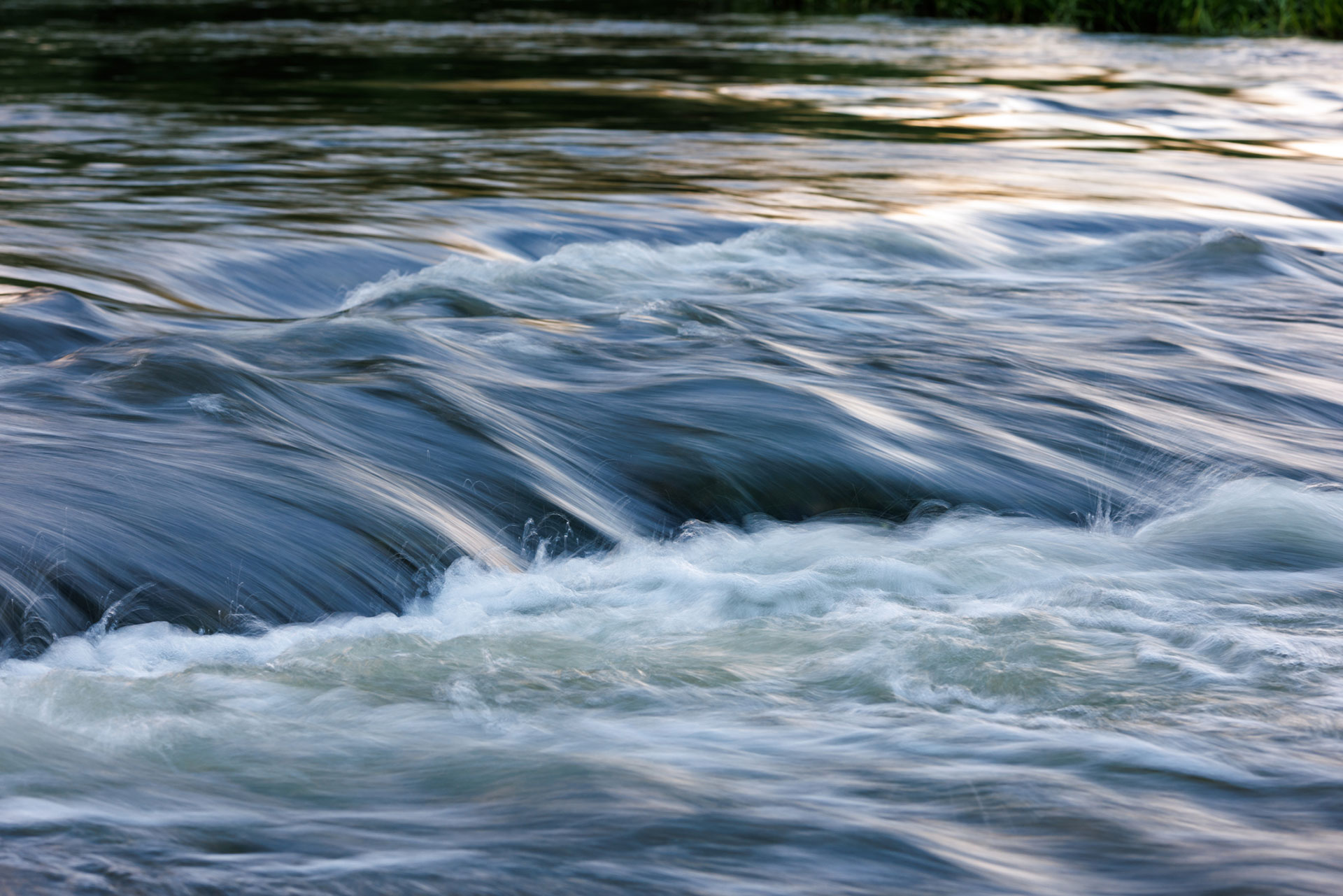 A home should be more than just something pretty to look at. Our homes should inspire us every day to live the life we dream of.
- Unknown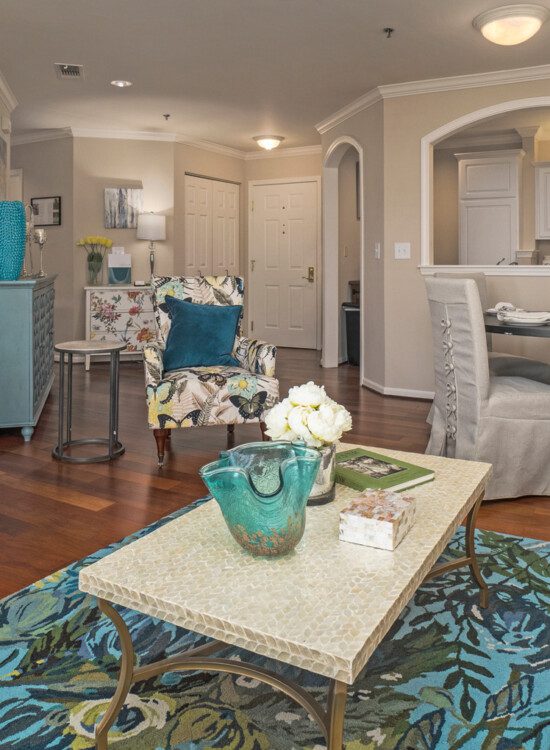 Independent Living Floor Plans
Residences That Reflect Your Personal Style
Imagine winding down after a day full of adventure in your personal paradise. At Claridge Court, you'll find the perfect living space that suits your needs and reflects your unique style with custom finishes and details.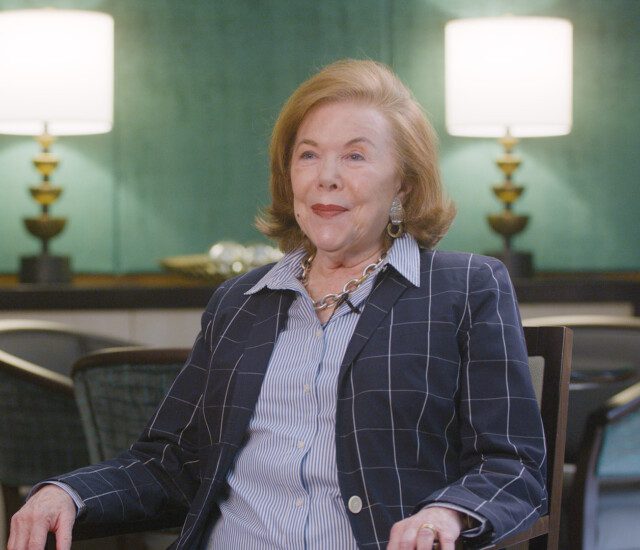 My biggest fear regarding the move was physically packing a household of over 50 years and making the right decisions. When you've been someplace for so long and you're giving up what you call your home and your security and everything. It was something I never thought I would do. But it turned out to be the right thing for us to do. We think it was an excellent decision.
- Myra Siegel, Claridge Court Resident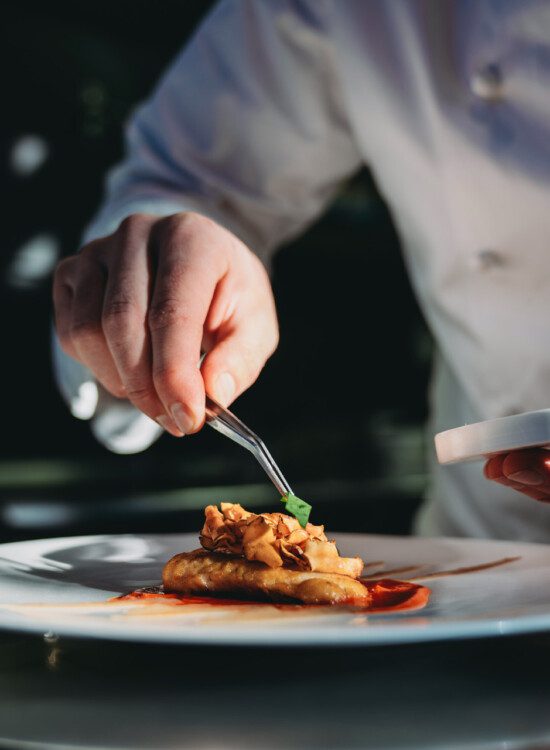 Independent Living Services
Resort-Style Conveniences Abound
Enjoy carefully curated conveniences around every corner. Take a leisurely stroll outside in our meticulously manicured community, treat yourself to a mani-pedi at our on-site salon, and wind down at day's end over drinks with friends in the pub. Indulge in life's pleasures with thoughtful services and amenities that make self-care second nature.
Independent Living Community
A Community to Thrive In
Living fully means engaging deeply in all aspects of life, to experience and appreciate each moment; to live with purpose. And we discover our purpose through engaging with our passions. Delight in your passions, embrace new experiences, and find a sense of connection among like-minded peers at Claridge Court. Explore why now is your time to thrive.