Skip to the content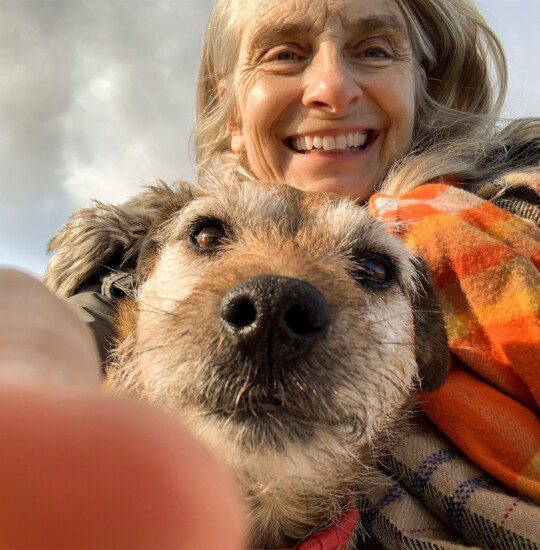 Senior Living CCRC
Imagine a More Secure Future
The only certainty in life is change. How prepared are you for the future?
What Is A Senior Living CCRC?
Plan Today for Tomorrow
Peace of mind starts with having a solid plan in place to navigate the unpredictable. When you choose a Life Care community—a type of continuing care retirement community (CCRC)—this enables you to prepare today for life's twists and turns. By planning ahead, you can benefit from confidence that your future care needs are accounted for in the community you love.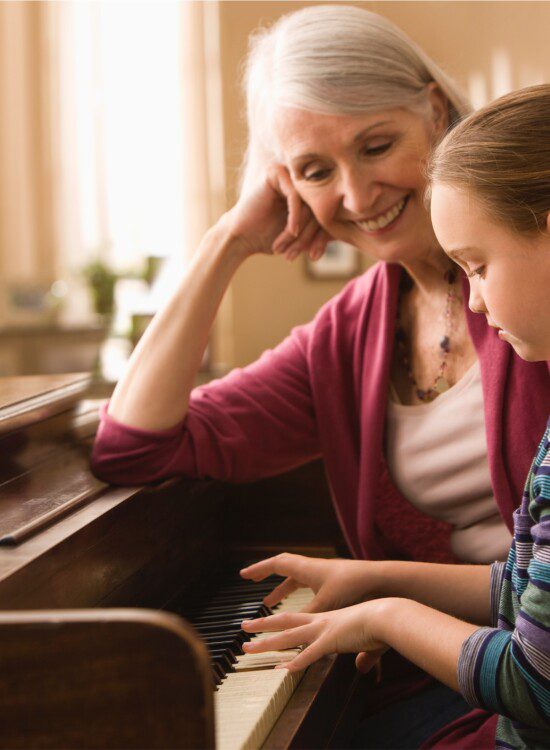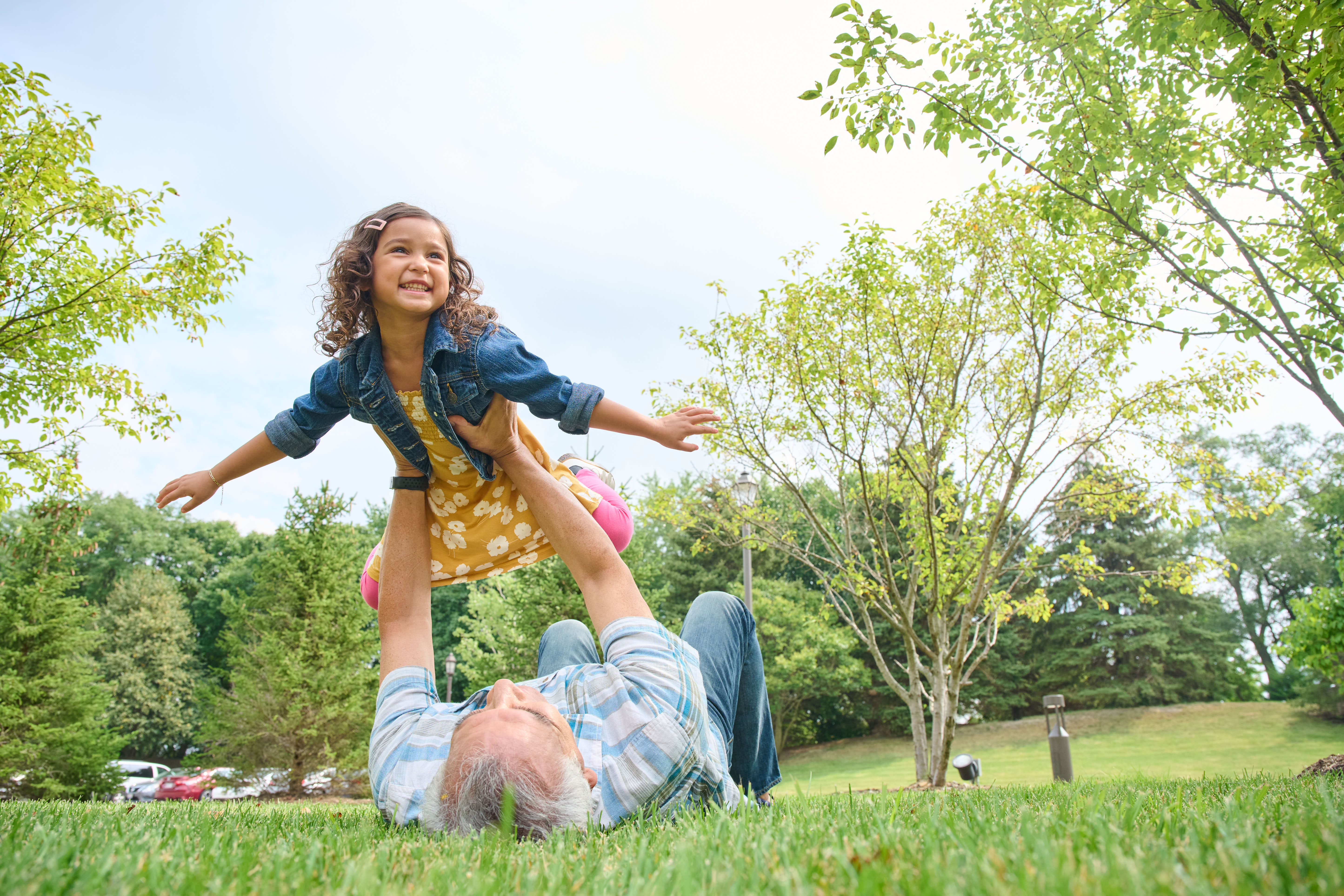 Before anything else, preparation is the key to success.
- Alexander Graham Bell, Inventor and Scientist
CCRCs and Senior Living
You Can't Put a Price on Peace of Mind
Saving for retirement is one thing; planning for it is entirely different.
Enjoy the peace of mind that a more financially predictable retirement with Life Care gives you. What is Life Care? Life Care is a way of accounting for the costs of your future care needs today. It can give you confidence that if you require specialized care, you won't have to worry about unexpected costs.
One major benefit of Life Care at a continuing care retirement community like ours in Kansas City, is that you are able to stay in the same community regardless of changes in your care needs. Plus, you'll receive priority access to skilled nursing and rehabilitation services. On top of receiving excellent health services, you will still have access to all of the services, amenities, and activities that you have come to know and love.
Life Care residents take advantage of these benefits by way of a Life Care agreement, an upfront entrance fee, and an ongoing monthly fee. How much you pay each month is determined by your chosen contract type.
CCRC Benefits
The Benefits of Life Care at Claridge Court
Priority access to higher levels of on-site care

Guaranteed access to higher levels of care for LIFE

One-time entrance fee (which may be partially refundable)

Predictable monthly fee

Access to amenities, services, activities, and scheduled transportation

Meals at our exclusive dining venues and restaurants

Complete control of your future care needs today