Skip to the content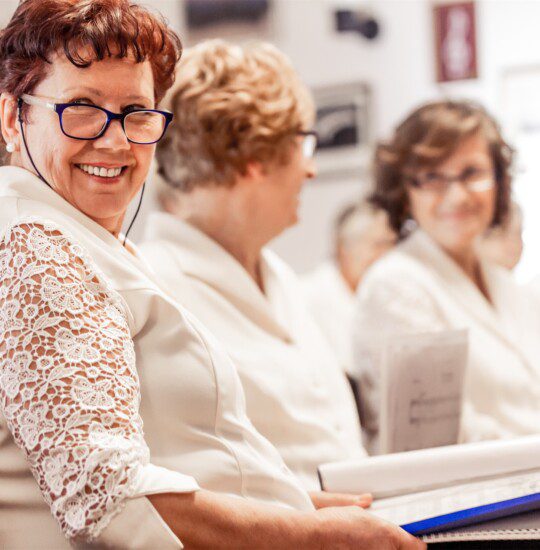 Senior Independent Living
It's Your Time to Thrive
This is your time to thrive. What does that mean? It means challenging your thinking about what's possible and reassessing what the future holds. No one's journey is the same, but at Claridge Court, there are endless opportunities to define yours.
Independent Senior Living Community
Join a Vibrant Community
What is community? Is it the people you call your neighbors? Is it about the spaces you share? Maybe community is more than that. Community is the place where you can experience true freedom, the freedom from worries, from everyday cares, where you are empowered to invest in your future self because you are supported. Yes, community is about reconnecting with yourself and who you were meant to be, and doing it by connecting with others.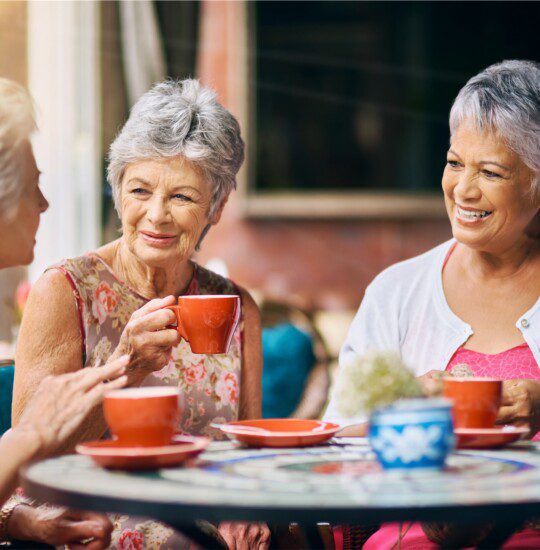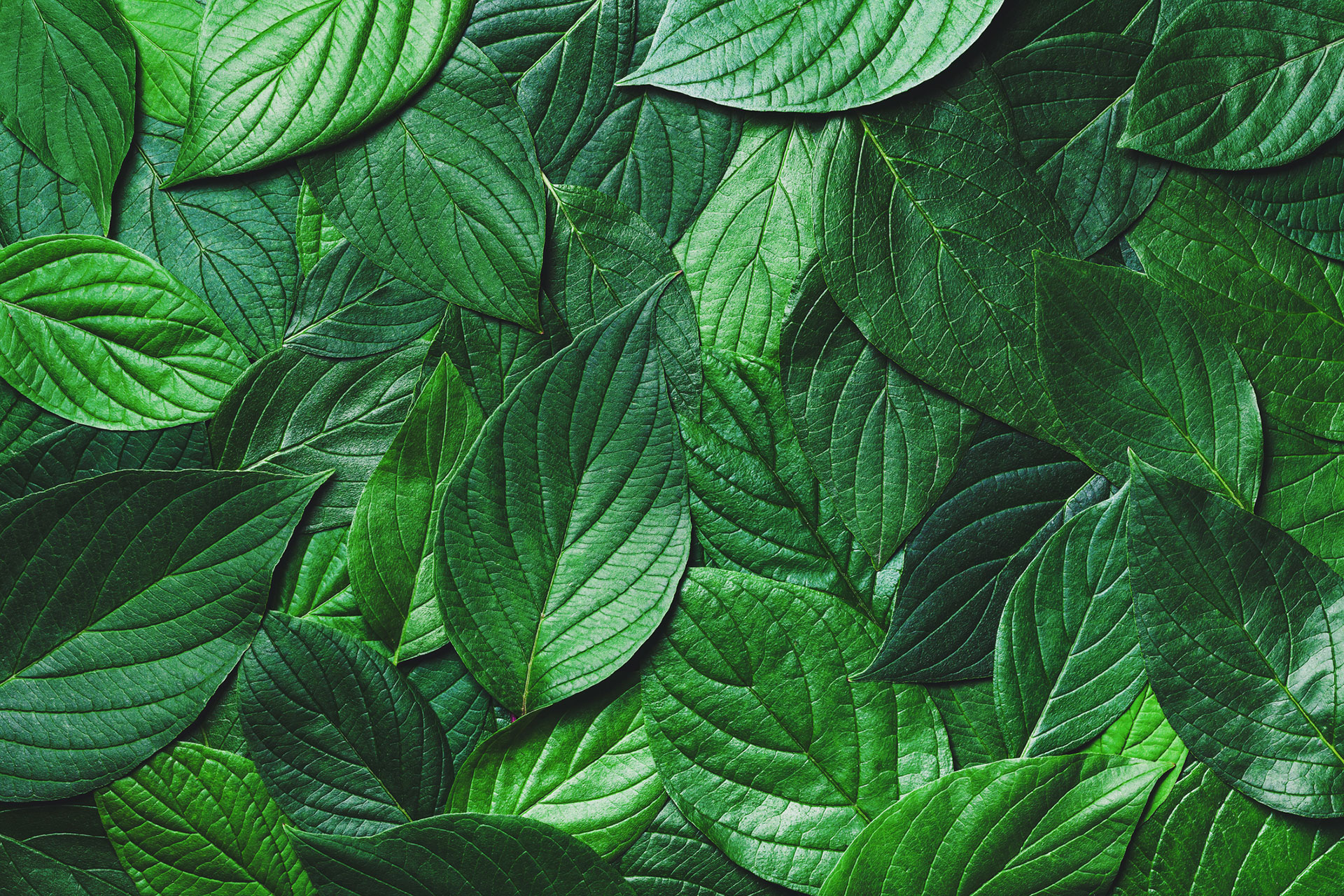 Life itself is a privilege, but to live life to the fullest—well, that is a choice.
- Andy Andrews, Author
Senior Independent Living Activities
Every Day is an Adventure
The adventure starts now. Embrace new opportunities to discover (or rediscover) your passions and embark on new experiences. Organize an outing with other residents, volunteer for a local cause that matters to you, or find a social club that piques your interest. It's all right here.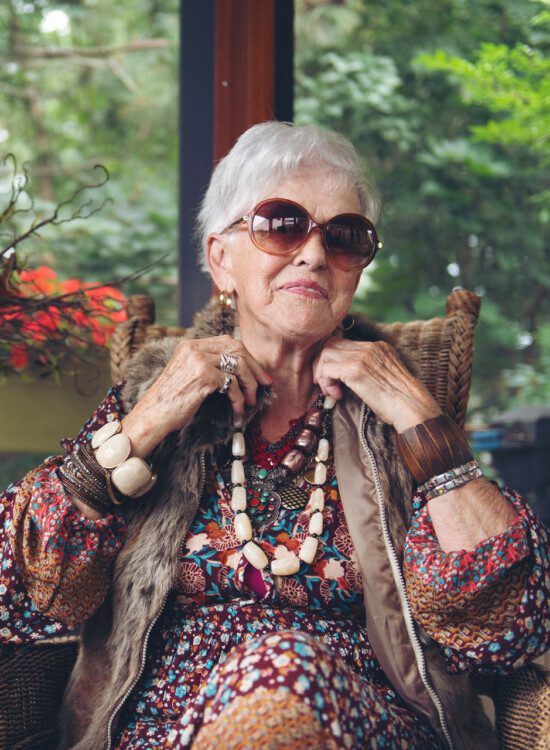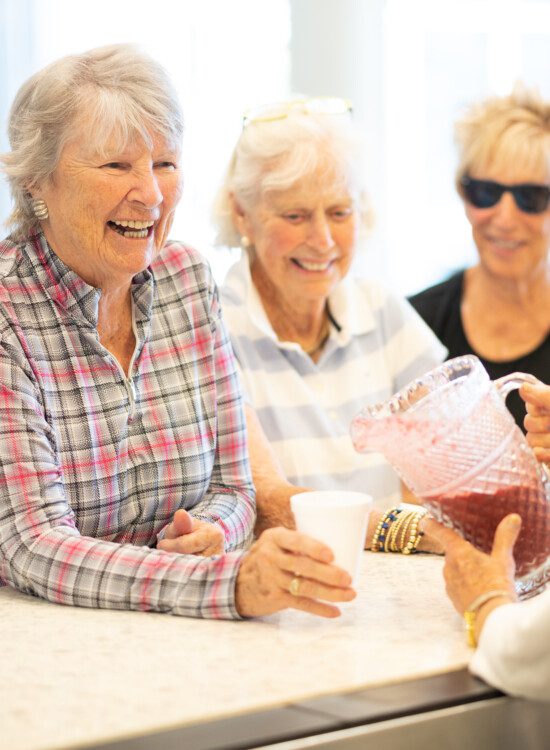 Independent Senior Living Connections
Grow Your Inner Circle
Every day is a good day here. Whether you're learning how to paint in the style of Monet, getting limber at an aerobics class, or sharing stories with friends in the pub, there are endless ways to connect with others over shared passions and experiences.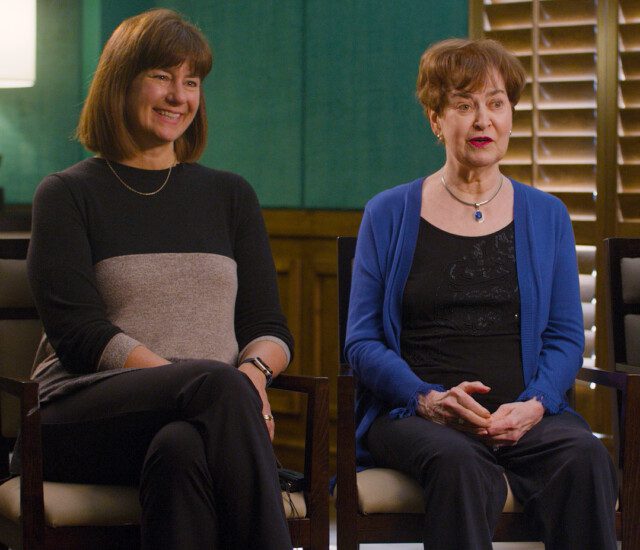 I know almost every single person here. I know their name. It's an integrated community. People care for each other.
- Mary Kay Horner, Claridge Court Resident
Independent Senior Living Accommodations
Find Your Oasis
Located conveniently at the center of it all, your new home gives you easy access to all your new lifestyle has to offer. Start off the day with a stroll through the gardens, then enjoy a delicious, chef-prepared lunch and relax in your private living space every evening.