Skip to the content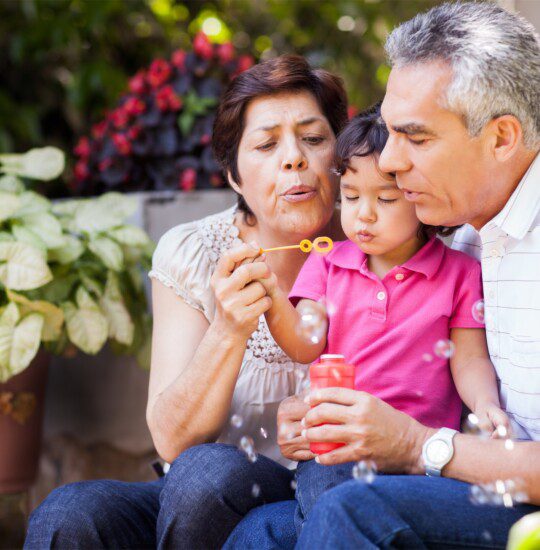 SENIOR LIVING IN KANSAS CITY, KS
Imagine a More Secure Future
The only certainty in life is change. Are you prepared for the twists and turns ahead? Having a plan in place can allow you to secure your future today.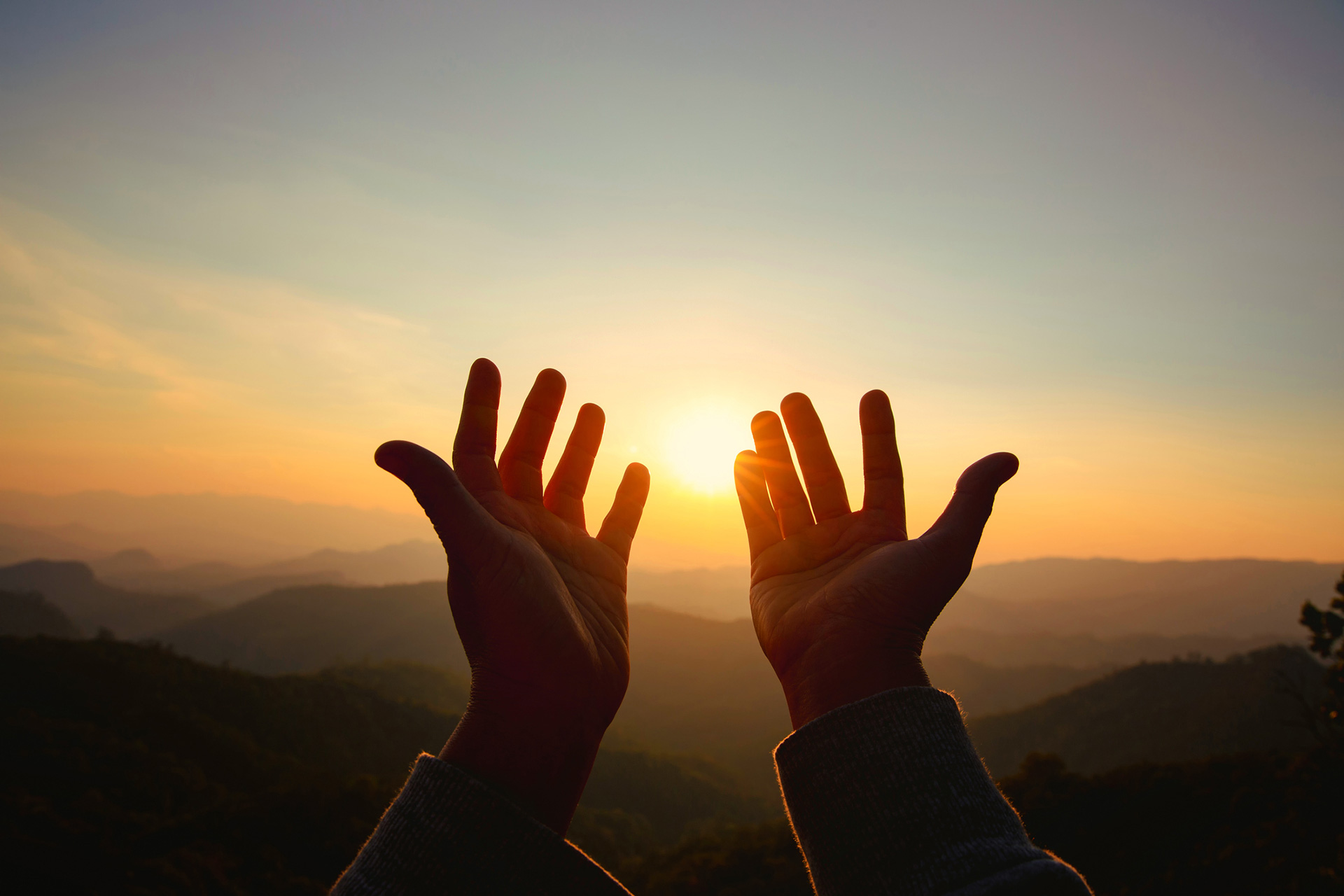 The future depends on what we do in the present.
- Mahatma Gandhi, Lawyer and Activist
Senior Living Life Care
Plan for Whatever Comes Your Way
The joy of life is in the journey, and with Life Care, you're in complete control of where you're headed. Plan today for your future care needs, prevent isolation as you age, and ensure your care costs remain predictable.
Senior Living Community
Committed to Our Communities
As a Lifespace Community, our mission at Claridge Court is to create communities where people are empowered to live their aspirations. We achieve this through our dedication to providing financial security and peace of mind through Life Care, ongoing investments in our team members and reinvestments in the community, and through Lifespace Foundation, our philanthropic arm.
Senior Living Care Levels
Supported Living for Future Care Needs
Every season of life is different. And, in some seasons, our needs change, too. Ensure that you have a helping hand whenever you need it with access to best-in-class care just steps away.