Skip to the content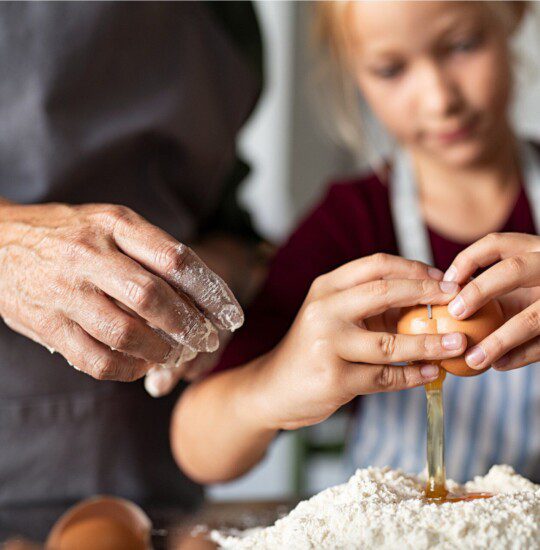 Senior Health And Wellness
Holistic Wellness is Priceless
The sound of birds singing as you take your morning stroll. A moment of reflection in the garden. A nutritious, freshly prepared meal with friends. All of these experiences contribute to your holistic health—and investing in our health looks different for everyone. It's no secret that complete, comprehensive wellness is the key to healthy aging. Which is why every aspect of life at Claridge Court has been carefully crafted to support our residents in living fully and well.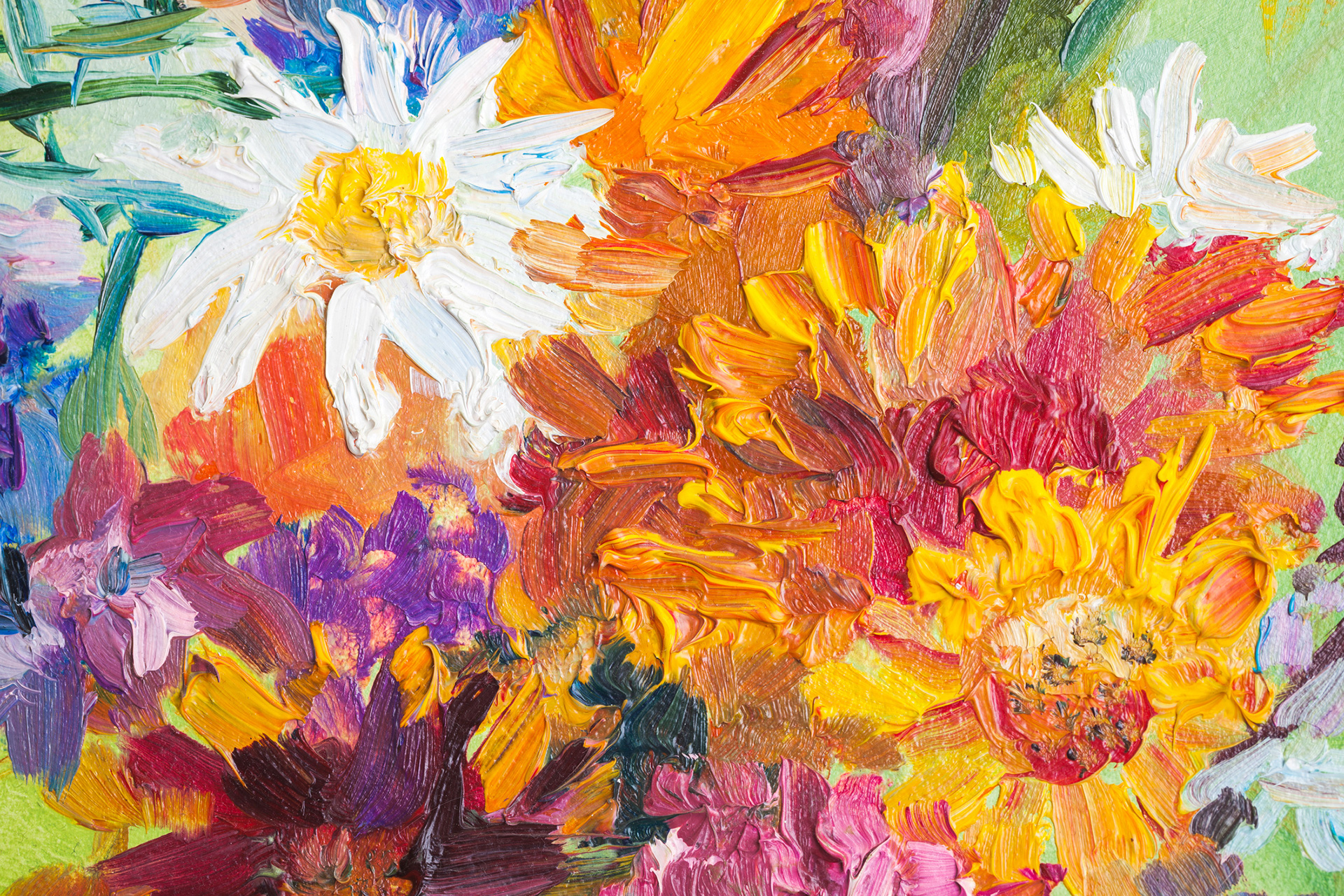 Nourishing yourself in a way that helps you blossom in the direction you want to go is attainable, and you are worth the effort.
- Deborah Day, Author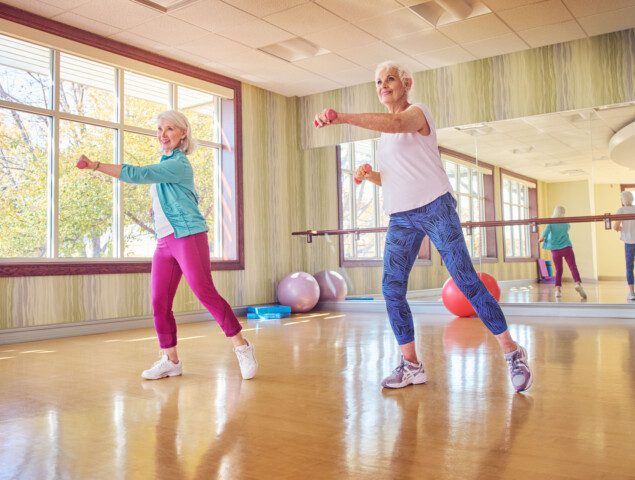 Physical Wellness
Everyone's fitness journey is unique. Managed by experts dedicated to empowering you on your journey, our wellness programs are customized to your needs and interests.
Staying as physically active as we can helps reduce stress and improve cognitive function, leading to a better quality of life. Take a stroll or bike ride through our community, enjoy an aerobics class with an on-site instructor, strengthen your muscles at the top-of-the-line fitness center, or consult with a nutritionist for advice on how to best fuel your adventures.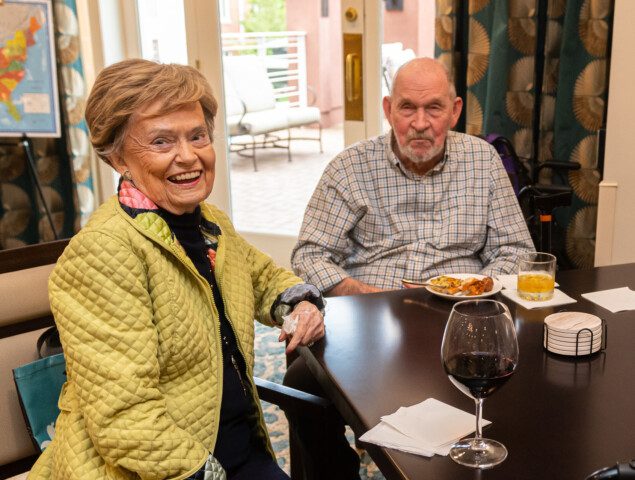 Mental Wellness
Community life is designed to remove the various stressors you may encounter in daily life, enhancing your mental health. Our community services, amenities, and events help eliminate things that don't fill your cup so you have more time to connect with others and find your joy. Enjoying a meal with a new friend, exploring Kansas City with a group, or attending a class are just a few ways you can forge new friendships.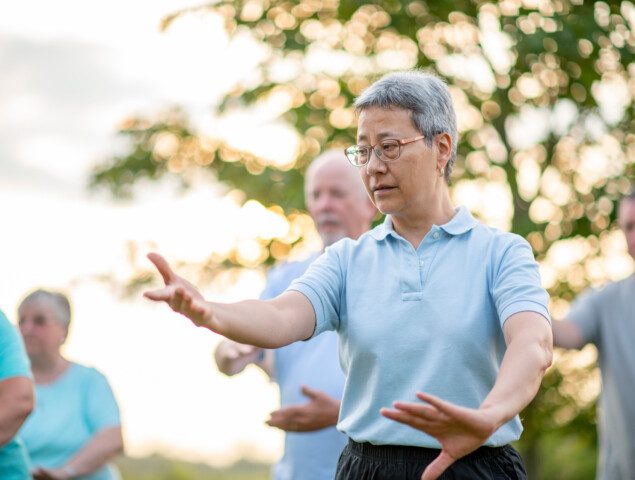 Spiritual Wellness
What is your life's purpose? Being part of something greater than yourself is the mission of many. This can look like volunteering with fellow residents to help your local community, connecting with your faith group, or intentionally enjoying personal contemplation in solitude.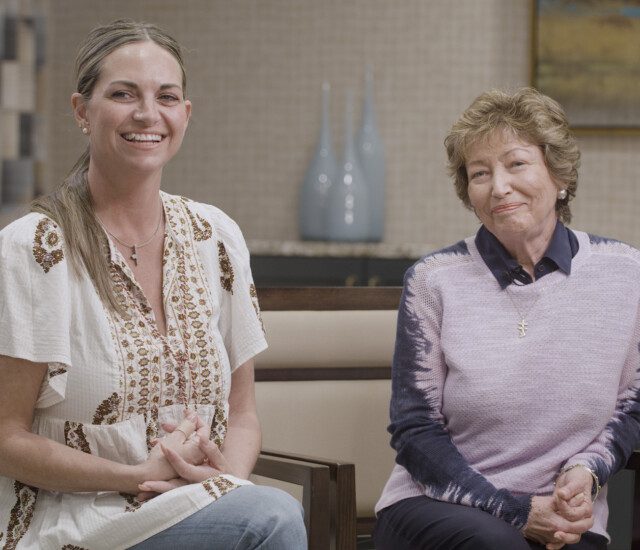 We are truly a family. It really, truly is the best place to live. It's wonderful.
- Betty Kessinger, Claridge Court Resident
Senior Wellness Enrichment
More Opportunities for Self-Care
Find additional ways to enrich and encourage your holistic wellness.
Take an invigorating fitness class in the dedicated aerobics studio

Pick up a new adventure for your mind in the library

Pamper yourself at the salon

Hone your artistry in an art class
Senior Wellness Community
Grow Your Inner Circle
Strong social connections are not only key to a good quality of life, but they can also help you live longer and healthier. Opportunities to connect with others are vast at Claridge Court—from shared meals to excursions and activities, and much more. Explore ways you can grow your social circle.