Skip to the content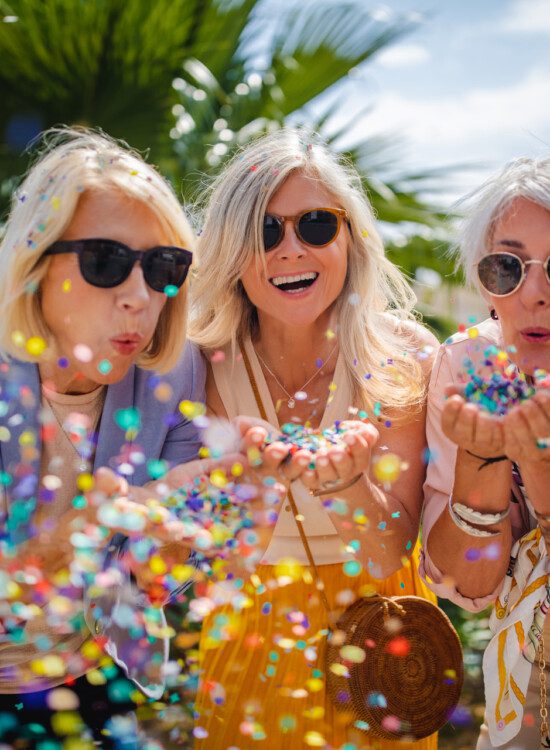 THINGS TO DO IN KANSAS CITY FOR SENIORS
Embark on New Adventures
There's so much adventure waiting to be had right outside your door—and well beyond it. Claridge Court is conveniently located in Prairie Village, Kansas, just a short drive away from the vibrant Kansas City. With the perfect home base for regular adventures, every day holds unlimited potential.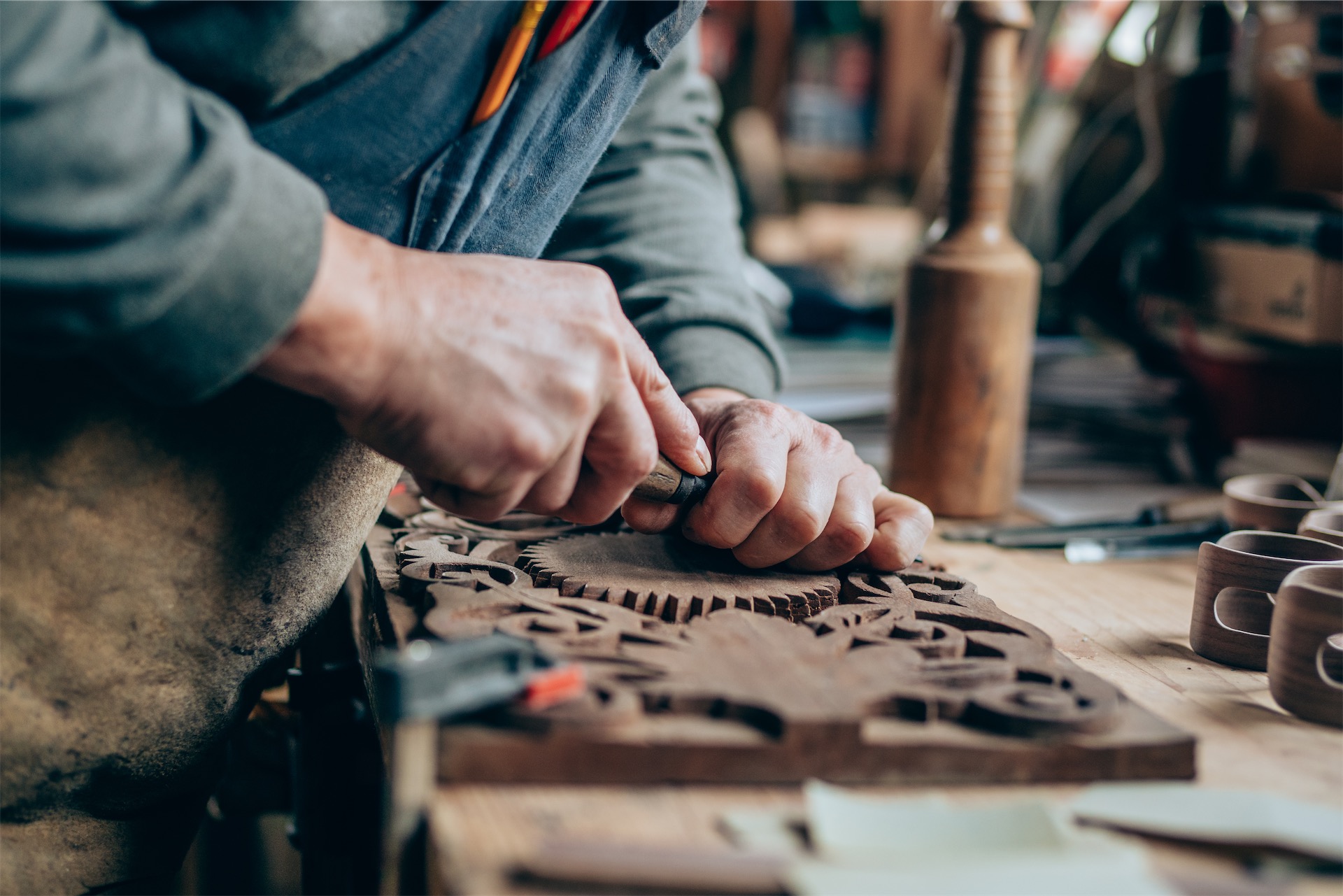 Life isn't about finding yourself. Life is about creating yourself.
- George Bernard Shaw, Playwright and Critic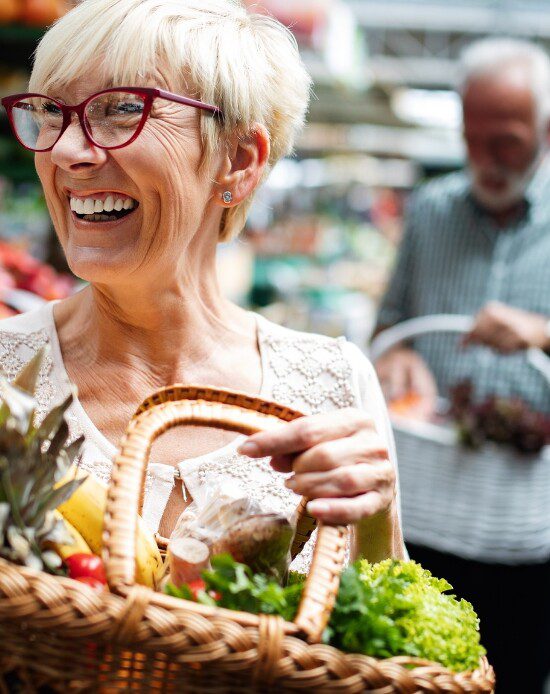 SENIOR COMMUNITY ACTIVITIES
Attend Local Events and Outings
Kansas City is brimming with things to do. Residents can shop to their heart's content at nearby shopping areas like Crown Center, Country Club Plaza, and Town Center. Whether you're spending the day on the putting green at a local golf course, joining a group for a trip to Nelson Atkins Museum of Art, or enjoying a live performance at the Kauffman Center of Performing Arts, the opportunities to experience something new are endless.
Kansas City is also home to attractive outdoor spaces like Loose Park, Indian Creek Bike Trail, and Meadowbrook Park. Pack a leisurely picnic to enjoy with friends and explore.
KANSAS CITY EXCURSIONS (AND BEYOND)
Join a Group Excursion with Fellow Adventurers
If you've ever wanted to travel, but haven't found the right group to travel with, look no further than Claridge Court. Living in a tight-knit community makes it easy to find fellow travelers and plan group excursions to explore the world. From day trips into the city to venturing out to natural attractions, every day can hold the adventure of a lifetime!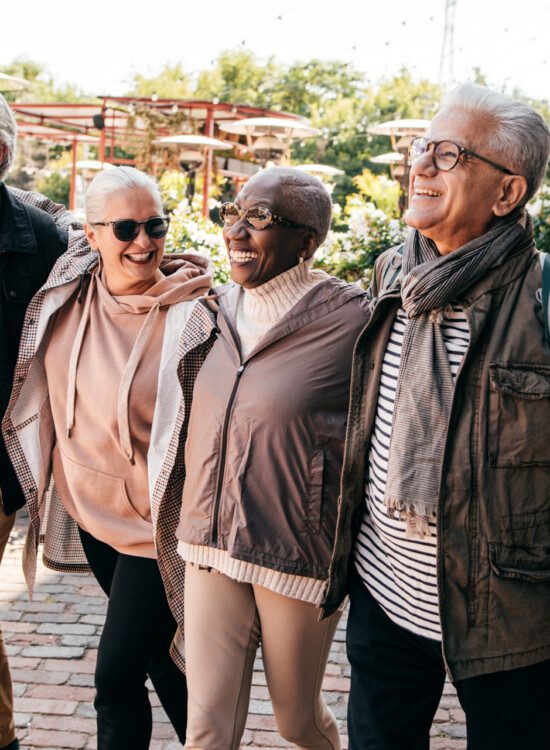 Senior Community Events
Celebrations and Entertainment Closer to Home
Keep your calendar (and cup) full with Claridge Court's versatile social calendar and the nearby cities full of attractions and amenities. There are plenty of opportunities to learn, grow, celebrate, and be entertained. Enjoy a live performance by your favorite touring musician or take ballroom dance lessons at a local studio. Spend autumn leaf-peeping, searching for the best coffee and fall-themed pastries at local cafes, and prepping for holiday fun. In the spring, bask in nature, pick berries at the local berry patch, and admire local art at the Prairie Village Art Walk.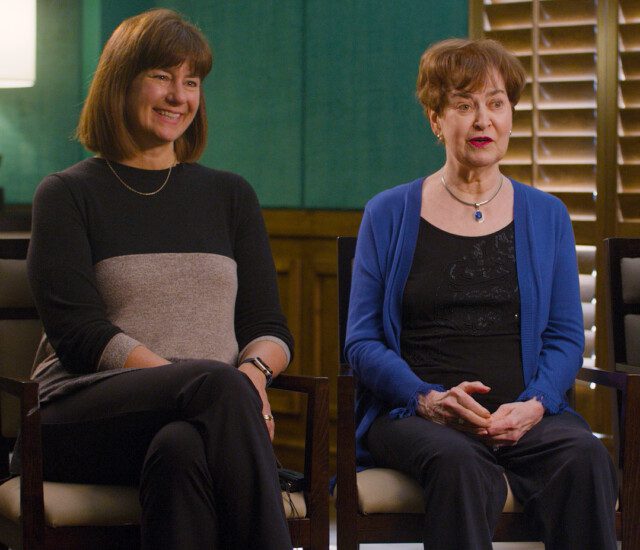 I loved my house… But when we saw Claridge Court, it was apparent we were moving. And after a week I thought, why did I ever worry about this? It was the best decision I ever made. I have absolutely zero regrets.
- Mary Kay Horner, Claridge Court Resident