Skip to the content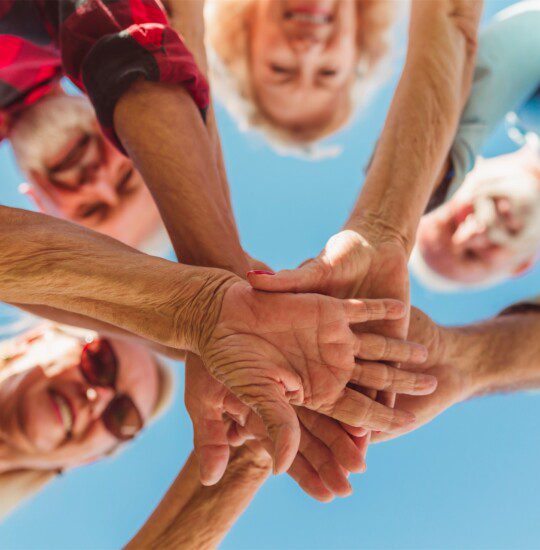 Our Commitment to You
Claridge Court is a Lifespace Community. Lifespace Communities, Inc., is a non-profit senior living and care provider with communities from the Midwest all the way to Texas and Florida.
Our mission is to cultivate communities where every individual feels empowered and impassioned to pursue their aspirations. We achieve this by providing financial predictability and peace of mind with Life Care, continuous investments in our team members, and reinvestments into our communities, as well as through our philanthropic arm, the Lifespace Foundation.
The Lifespace Foundation
Supporting Your Journey
The Lifespace Foundation has proudly served residents, their families, and team members since 1992. Founded as the philanthropic sector of Lifespace, the Foundation is committed to enhancing the lives of residents and team members alike through its fundraising efforts.
Donations from generous givers—many of whom are also team members, residents, and our residents' families—have been the cornerstone of the Foundation's funds. These donations allow us to continue working toward our goal of creating carefully curated senior living experiences where each person thrives.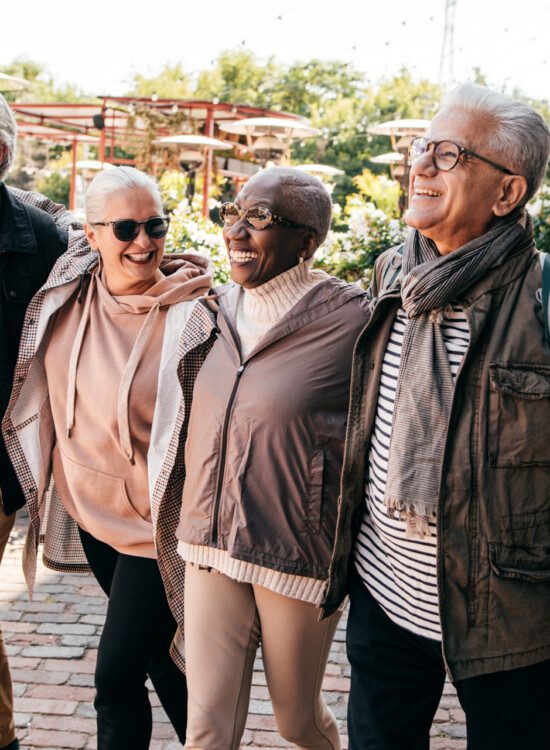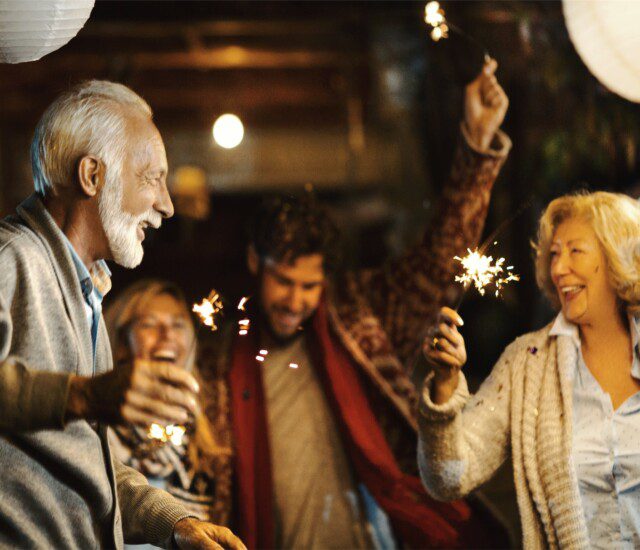 The Foundation lets the residents add the finishing touches to enhance the quality of life at their Lifespace community.
- Howard Mick, Claridge Court Resident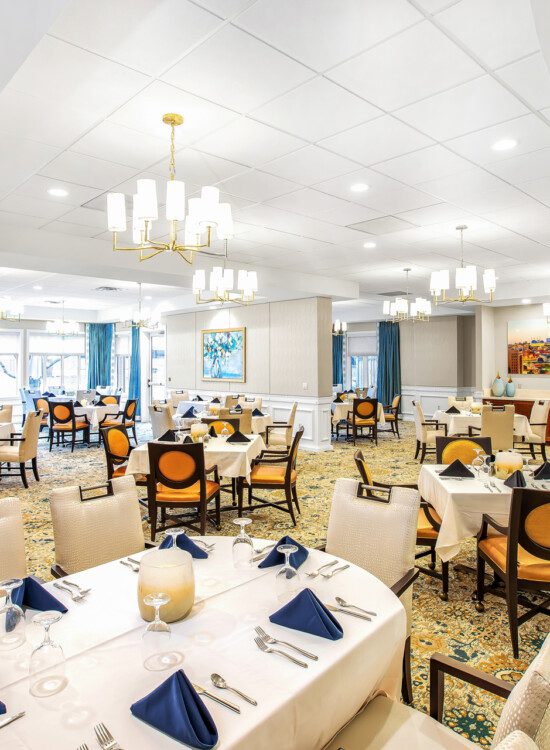 Nonprofit Community
Reinvesting in Your Community
As a nonprofit organization, Lifespace regularly reinvests funds into its communities. These direct donations help support capital improvement projects, expansions, and renovations. This includes the renovation project, which is designed to create a space that better serves our residents and families and supports our team members. This investment has helped modernize common areas and corridors—including a new dining area and lobby—and revitalized various amenity-focused areas such as the salon, pub, and library. In addition, the skilled nursing wing now has enhanced dining and visiting spaces for a truly elevated health services experience.
The Benevolence Fund
Committed to Care for Life
Every Lifespace community is dedicated to offering care for life for all Life Care residents. This mission is partially supported by donations to the Lifespace Foundation's benevolence fund. This fund allows us to stay true to the steadfast promise we make to our Life Care residents—if they outlive their financial resources through no fault of their own, their chosen community will continue supporting and caring for them for the rest of their lives.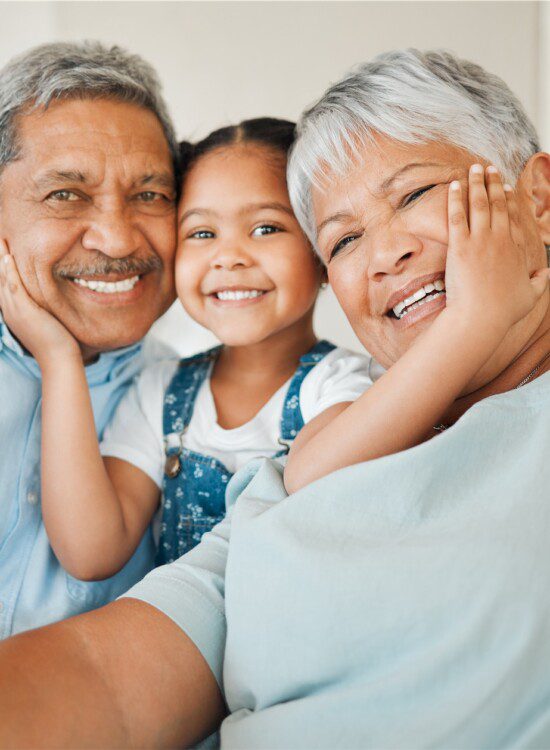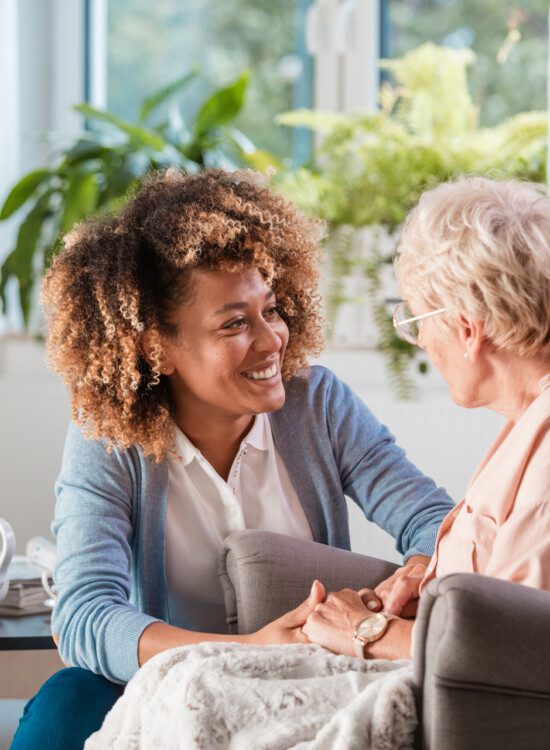 Philanthropic Efforts
Supporting Those Who Support You
On top of our dedication to benevolent care, the Foundation also provides scholarships and educational and emergency financial support to our team members. Investing in our team and supporting their personal growth enables them to continue supporting our residents with quality care.
If you would like to take part in supporting the efforts of the Lifespace Foundation, contributions are tax deductible.