Skip to the content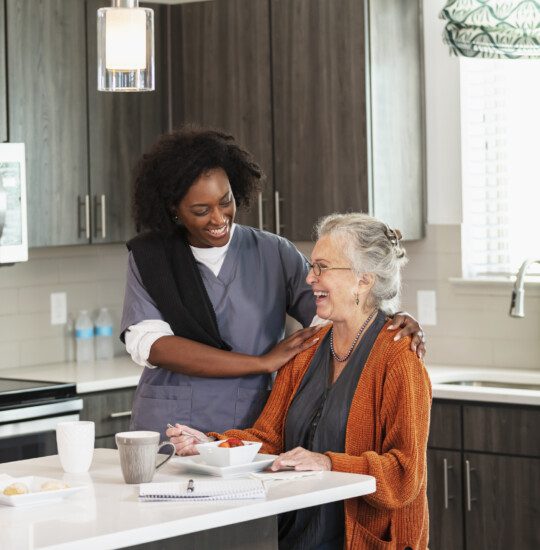 SKILLED NURSING SERVICES IN KANSAS CITY, MO
Expert Care in a Comfortable Atmosphere
Feeling empowered while facing the unexpected comes from knowing you'll have the care you need. Access to skilled nursing care at Claridge Court allows you or your loved one to get the expert care and connection needed in a modern, newly renovated setting.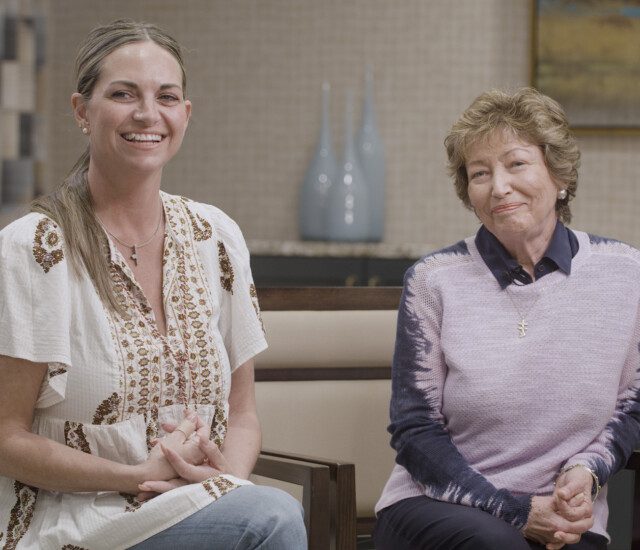 I have told many people that Claridge Court itself and the health center is the best thing they can do in Kansas City. It is perfect.
- Betty Kessinger, Claridge Court Resident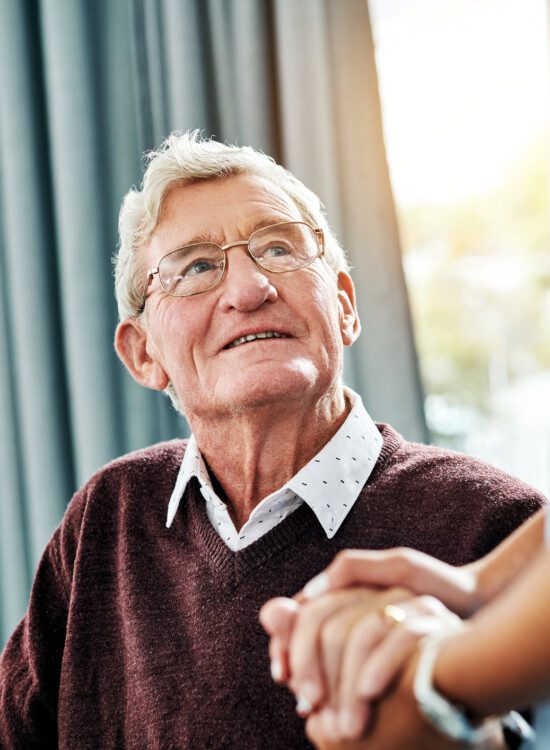 SKILLED NURSING SERVICES OVERVIEW
Compassionate Care and Peace of Mind
Skilled nursing care is the highest level of care you can receive outside of a hospital setting. Make the journey to recovery much more comfortable in Claridge Court's inviting atmosphere. Rest assured that if you or a loved one needs expert care or treatment, you can receive it in a state-of-the-art setting from qualified care professionals.
SKILLED NURSING AND REHABILITATION SERVICES
Attentive, Around-the-Clock Supervision
Staying on top of a debilitating health issue that requires around-the-clock monitoring or aftercare can be overwhelming and challenging. If you or your loved one require extensive support, the right kind of care can make all the difference. Get support from our skilled team of dedicated nurses and other professionals, who can administer various types of care in a private or semi-private room.
At Your Service
On-site, senior healthcare physician and specialist

24-hour care from registered nurses and certified nursing assistants

Dietitian for nutritional advice and planning

Social workers to assist with care coordination

Activities coordinator and programs to nurture passions and purpose

Physical, occupational, and speech therapists

Laundry services and housekeeping

Regular pet interaction therapy
Finding Connection and Purpose
Skilled nursing stays may be short- or long-term. With regular activities supported by our team members (where appropriate), you can continue living a meaningful and connected life no matter how long you stay.
More amenities to explore:
Full program of activities and events
Sensory garden
Beauty salon
TV lounge
Restaurant-style dining with chef prepared meals
Private dining, with special-occasion catering
On-site chaplain available upon request
Regular pet interaction therapy
Private family room
Daily housekeeping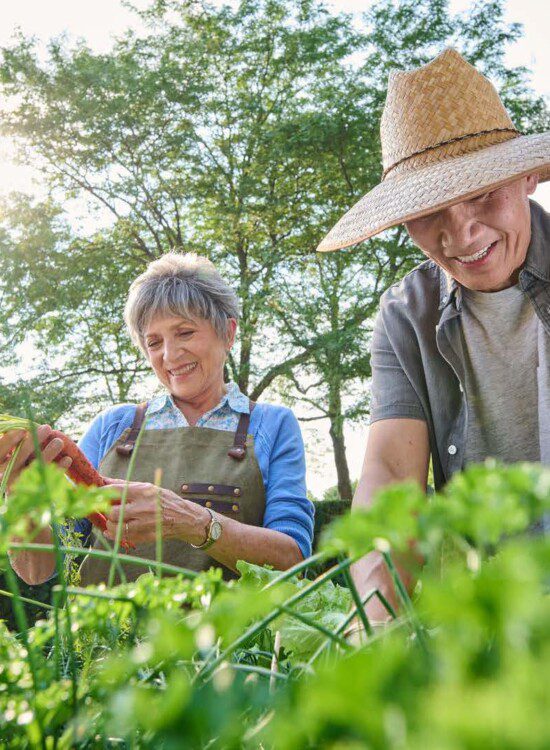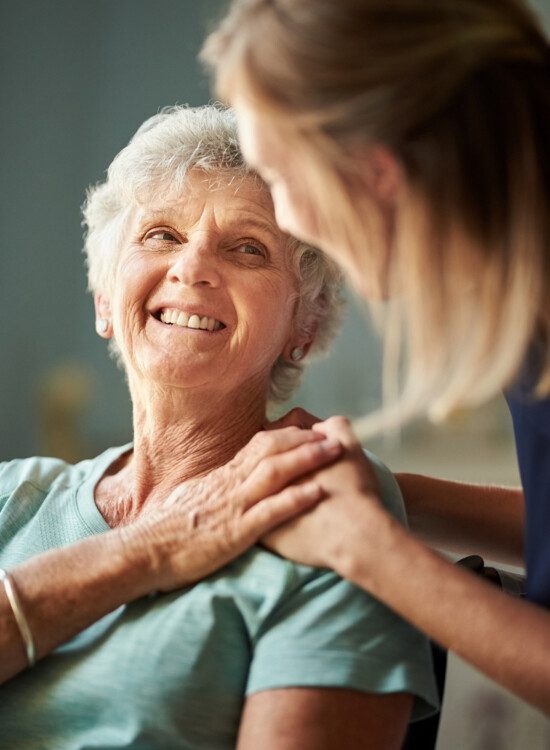 SPECIALIZED SKILLED NURSING CARE
Specialized Wound Care
If you or a loved one have a health scare or traumatic injury that results in the need for specialized wound care, knowing where to turn can give you priceless peace of mind. Our skilled nursing residents can trust that they will receive top-tier healthcare from Dr. Jesse Lopez, a seasoned, board-certified general and trauma surgeon of almost 30 years.
From health-related wounds like ulcers to complex traumatic injuries and more, Dr. Lopez has the expertise–and compassion–to help on your journey to recovery. While wound care best practices and technologies continually change, the fundamental principle of you-centered, empathetic care is our foundation. At Claridge Court, you can expect to receive top-tier wound care services through our well-rounded treatment protocol, which includes:
Assistance from certified wound care physician, Dr. Lopez
Treatments for advanced and complex wound care cases
Designated wound care nurses
Personalized wound care plans
Visits through our partnership with American Wound Care Centers
Common Questions About Skilled Nursing
Short- or long-term skilled nursing care administered by trained professionals may be necessary after an illness or injury. Some instances that may require skilled care may include:
Diabetes
Fall-related injury
Hip or bone fracture
Orthopedic surgery
Cardiac failure
Chronic obstructive pulmonary disease (COPD)
Congestive heart failure
Parkinson's disease
We encourage you to bring personal belongings such as pictures, plants, mementos, and more to create a familiar, comfortable ambiance.
Not at all! We take admissions directly to our skilled nursing residences.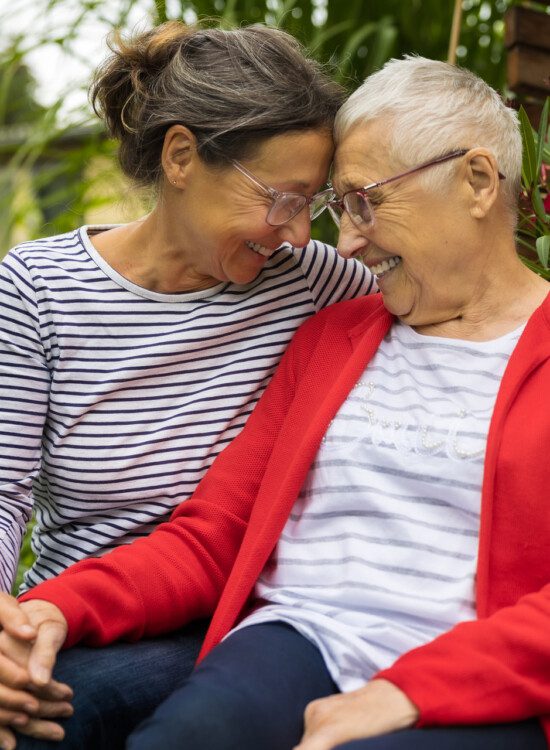 Skilled Nursing and More
More Care Options
In addition to skilled nursing, if you or a loved one experiences an injury or illness that requires rehabilitative care, rest assured that we can support you too! Rehabilitative care is available to independent living and skilled nursing residents or those who need it.