Skip to the content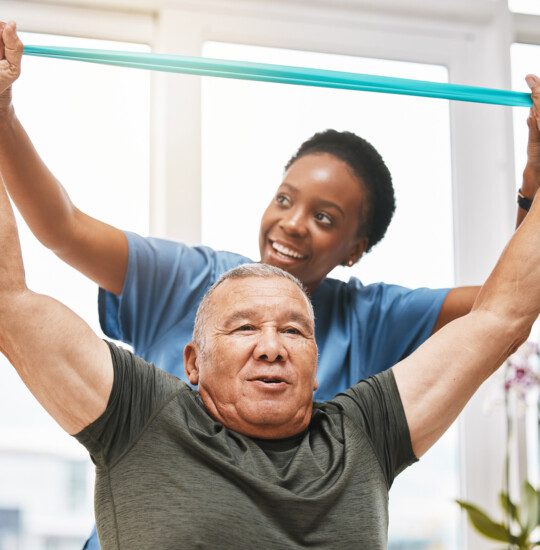 REHABILITATION IN KANSAS CITY, MO
Rest and Recuperate for the Road Ahead
If you experience an unexpected health setback, it's reassuring to know that you have a qualified team you can rely on to help you recover. Whether you need a short-term rehabilitation stay to recuperate after an accident, surgery, or illness or long-term support, you have options. Get back to feeling your best in a sophisticated rehabilitation center at Claridge Court.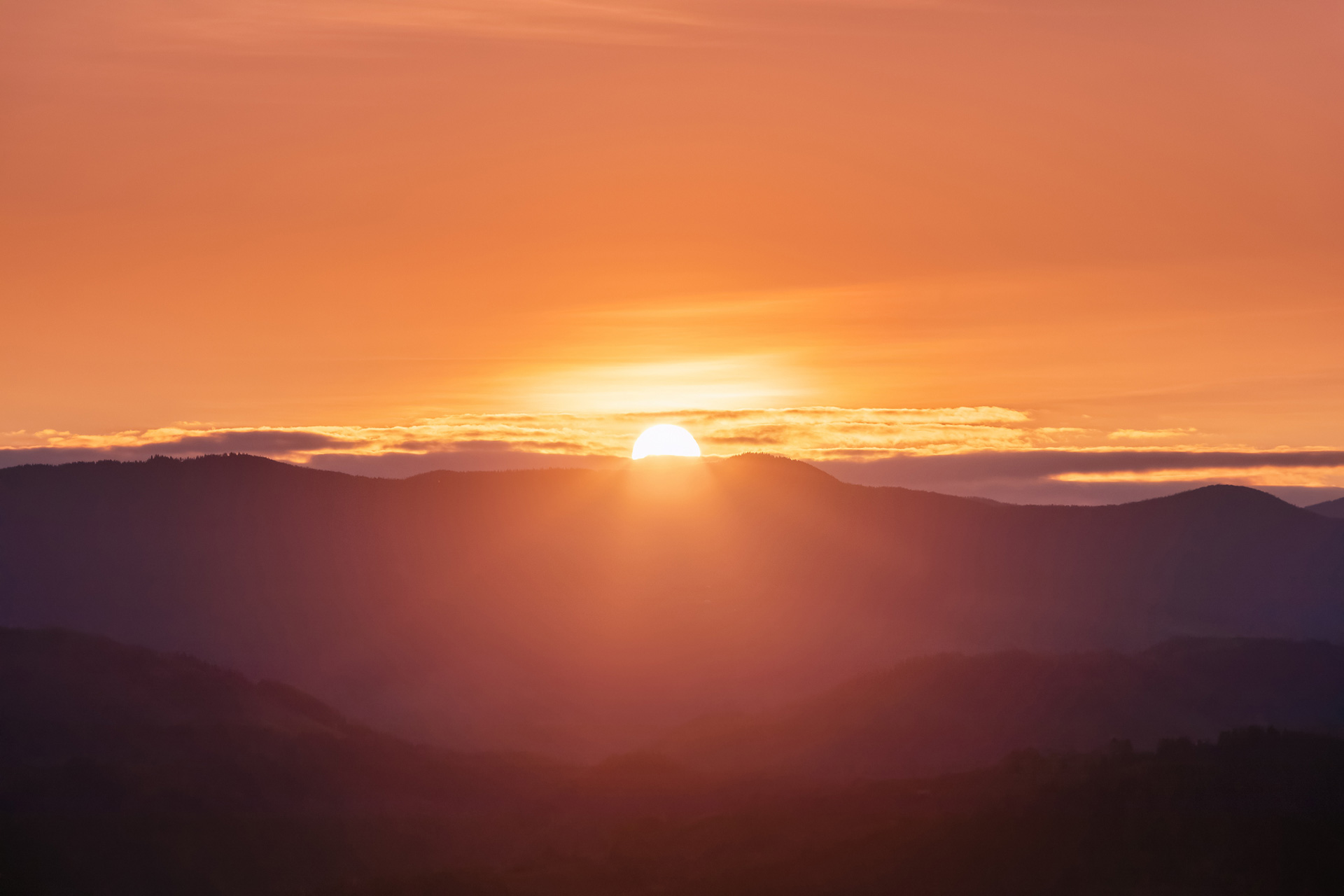 There is no shame in falling down, but there is pride in getting back up.
- Lilly Singh, Comedian and TV Host
Rehabilitation Services
Get Back to The Life You Love
Reclaim your health and well-being with restorative rehabilitation services in a modern, luxurious setting. With a custom post-acute care plan and support from your personal physician or healthcare provider, your family, and a dedicated team of rehabilitation experts, you can get back to living your life, your way, as soon as possible.
At Your Service
On-site partner physicians, nurses, and nurse practitioners to provide expert care

Social worker to help with your care coordination

Various diagnostic and therapy services to make for the best outcomes

Restorative therapy to help you keep your independence

Physical, occupational, and speech therapists to help with joint replacement and stroke recovery, cardiac rehabilitation, and more

Antibiotic and pain management

Healthy lifestyle programming and on-site dietitian for nutritional support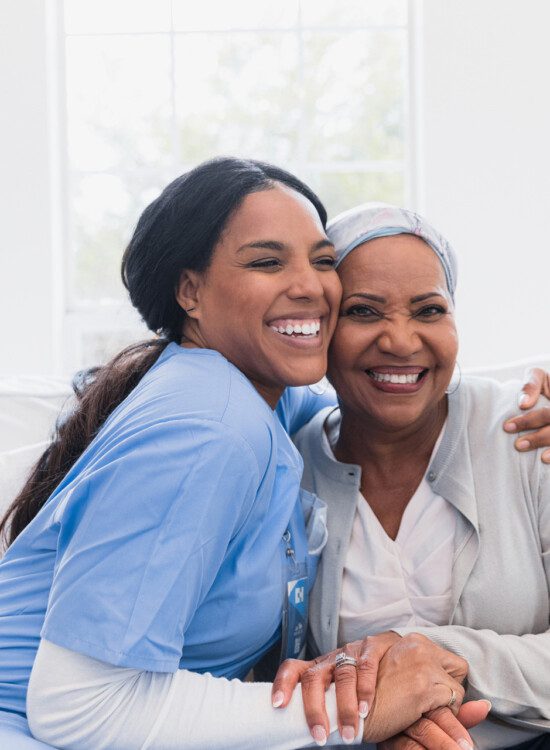 What to Expect During Your Stay
Each person's needs are unique. Your experience in our rehabilitation community here in Kansas City will depend on your specific needs and potential for improvement. Rehabilitation plans are determined based on your condition, physician's orders, and therapist recommendations. The type of therapies recommended are chosen to assist you in getting back to your best state of health as quickly as possible.
The treatment you experience here may include one or more of the following:
Physical therapy — Physical therapists assist in helping one to improve strength and mobility through targeted physical training and specific exercises.
Occupational therapy — Occupational therapy helps people adapt to their social and physical environment through training in areas such as dressing, bathing, eating, and grooming, as well as cognitive and joint exercises.
Speech therapy — Speech and language pathologists address communication issues and swallowing dysfunction, with plans designed to help with language ability, alternate communication strategies, and diet recommendations.
POST-ACUTE REHABILITATION
Your Every Need, Met
Those receiving rehabilitation also have access to vast amenities, services, events, and activities. At Claridge Court, you'll be able to indulge in delicious chef-prepared meals that satisfy your palate, relish in the fun of community engagements, go to the barbershop or salon to treat yourself, and more. Plus, with convenient laundry and housekeeping services, en-suite cable and telephones, an on-site chaplain available upon request, and beautifully furnished living space, you'll be surrounded by everything you desire to continue living the life you love.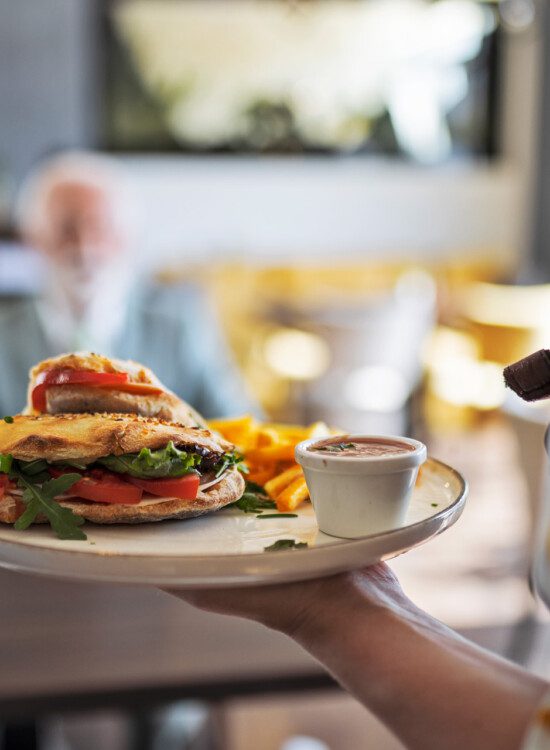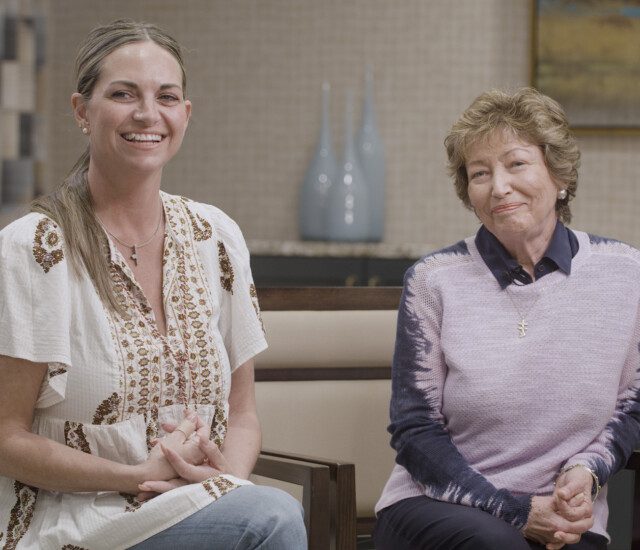 The health center helped me with my husband. It just saved my life and made his life longer.
- Betty Kessinger, Claridge Court Resident
Common Questions About Rehabilitation
Every rehabilitation resident at Claridge Court receives a personalized treatment plan that's designed around their specific rehabilitation needs, physician orders, and therapist guidance. After admission, we will provide the most suitable services that align with your therapy team's recommendations.
They are similar, but not the same. While both are designed to help restore strength and mobility, occupational therapy focuses on helping people strengthen their independence and ability to perform daily tasks. This is achieved by altering the person's physical surroundings and using flexible techniques and equipment.
Before you leave, we will create a plan that specifies any equipment and in-home service needs.
Not at all! We take admissions directly to our rehabilitation center.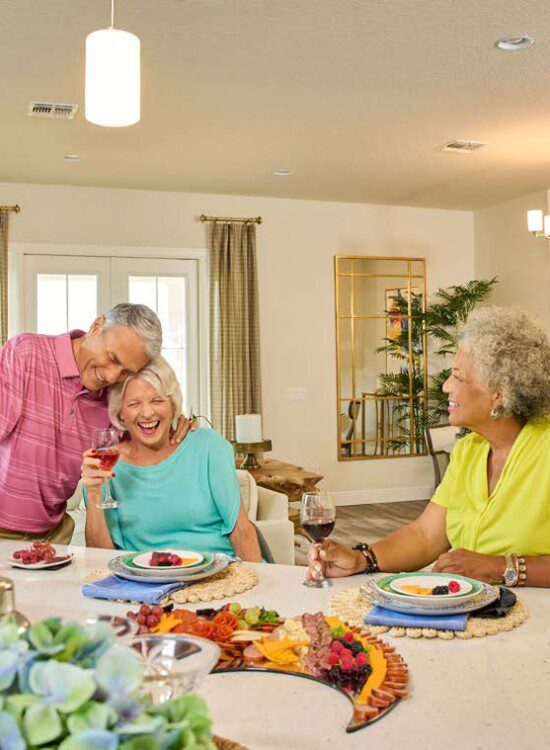 Independent Living
You Have More Options
Living fully starts by becoming a member of an exuberant and engaging community. If, after your stay, you are considering becoming a resident of Claridge Court, you'll gain endless opportunities to forge new friendships, pursue your passions, and participate in activities that encourage complete well-being. There's no time like the present to pursue a more fulfilling future.