Skip to the content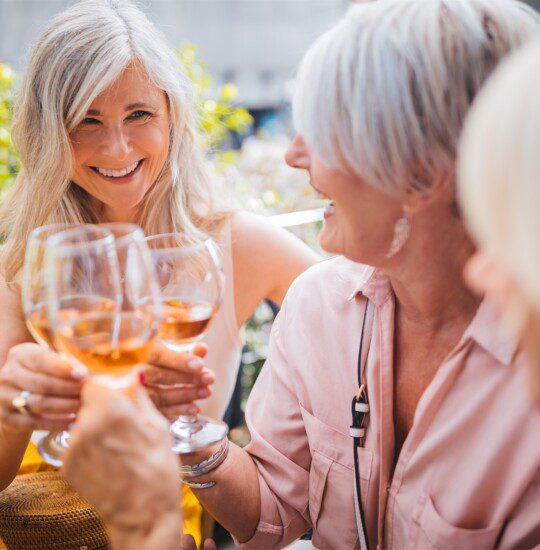 Senior Living Dining Services
A Place to Sip & Savor
Some of life's greatest moments are made around the dining table. Discover what nourishes you when you gather with new friends at a variety of on-site restaurants. It's time to raise your glass and reconnect.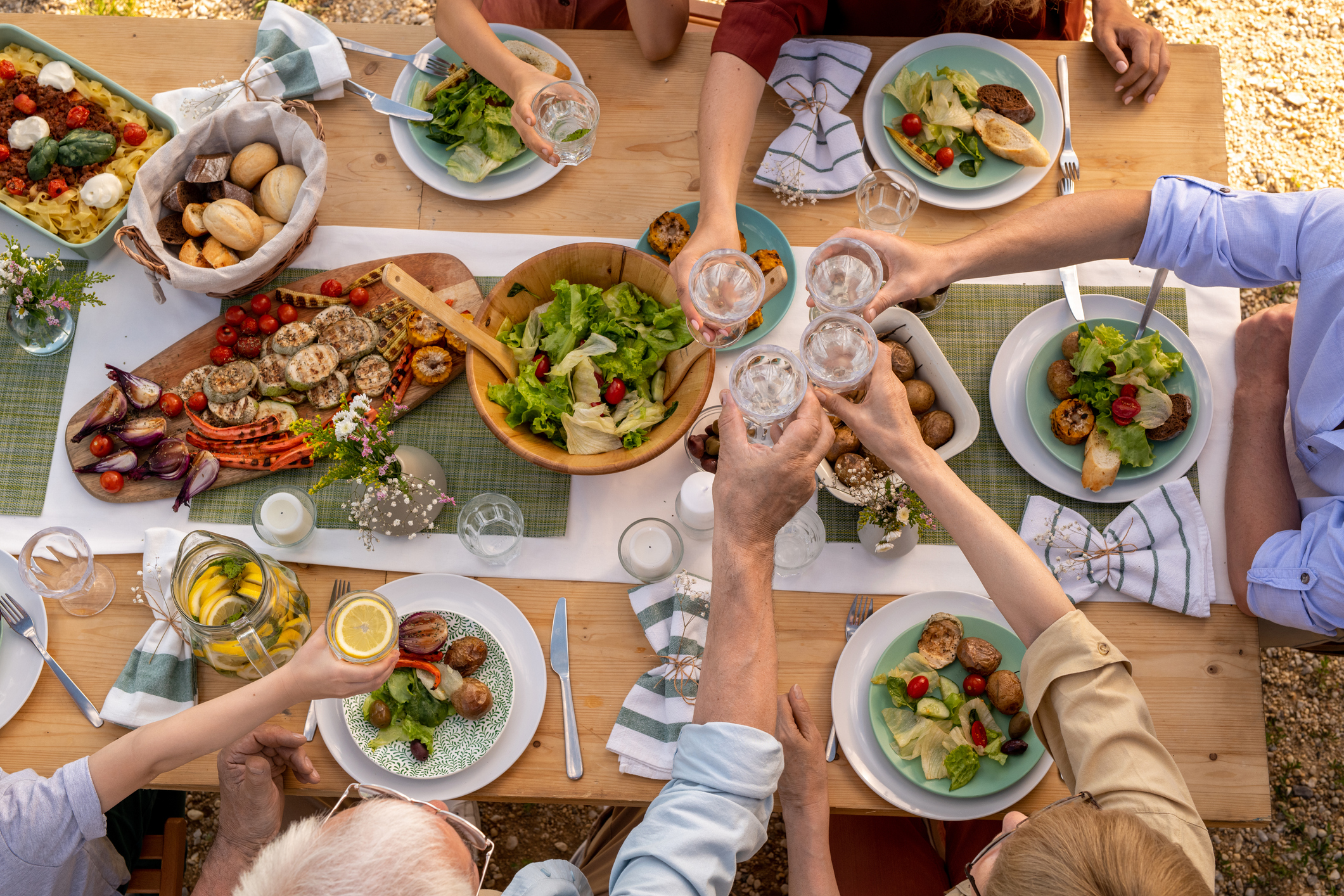 Food is our common ground, a universal experience.
- James Beard, American Chef
Senior Living Dining
Indulge in More Than Just a Meal
Sharing a meal is a meaningful experience. When people meet around the table, something special happens—stories are shared, and smiles abound. Whether you're dining with first-time friends or catching up with old ones, you're sure to make new moments to treasure. That's the beauty of living in a community like Claridge Court, where everyday moments become opportunities to comfort and delight.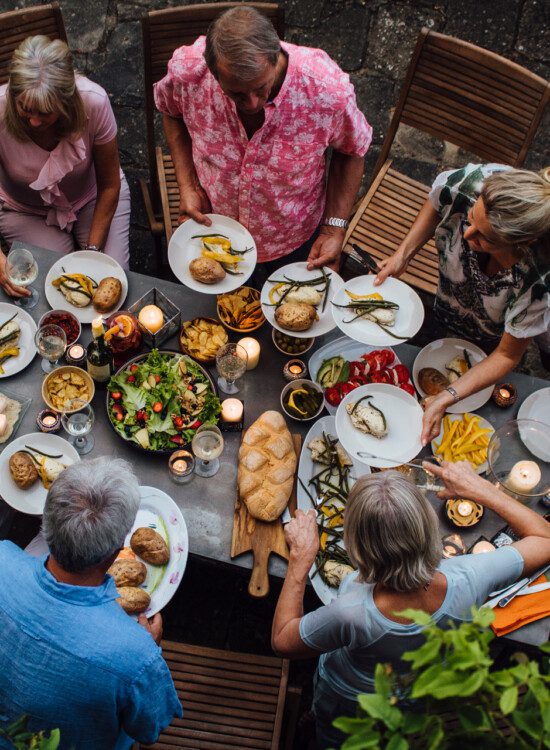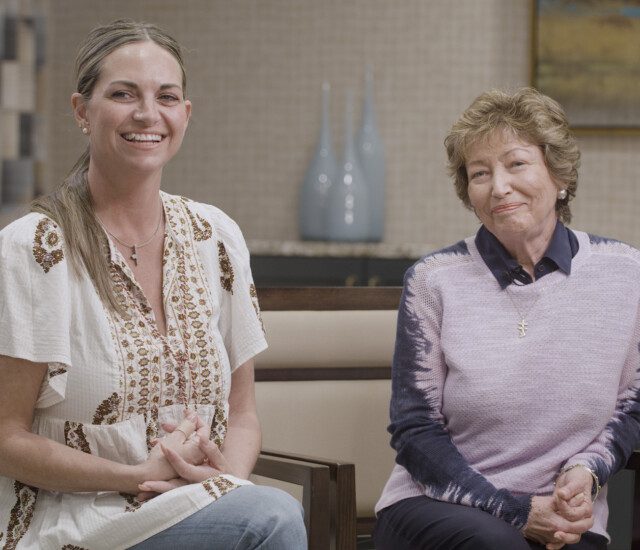 We are truly a family. It really, truly is the best place to live. It's wonderful!
- Betty Kessinger, Claridge Court Resident
Dining Venues
Find Your New Favorite Spot
At Claridge Court, you can indulge in something new, or savor the tried and true. Expand your palate in our formal Dining Room, with expertly prepared dishes that change with the seasons. Enjoy libations at The Pub or kick back and relax at our casual bistro, The Grille.
DINING ROOM
Partake in an upscale dining experience complete with modern cuisine and great service from our attentive, talented culinary team.
THE GRILLE
Grab a quick, casual bite to eat in a laid-back atmosphere.
THE PUB
There's always something to celebrate at the pub! Meet friends for drinks before dinner or make a toast to a special occasion.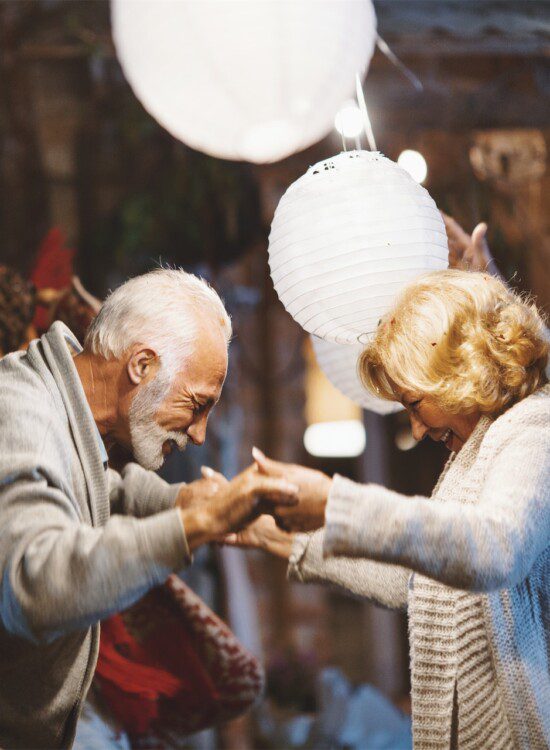 Senior Living Community
Other Ways to Relish in the Moment
Healthy relationships are critical to the health of our mind, body, and spirit. There are many ways you can find to make connections here—from getting your sweat on in a group fitness class, enjoying Country Club Plaza in downtown Kansas City, or taking a wine tour.