Skip to the content
Independent Living Floor Plans
Paradise, Reimagined
Discover an oasis that's perfect for launching a new season. It's easy to find a perfect living space at Claridge Court, one that reflects your personality and accommodates your new, carefree lifestyle. Monthly fees start at $4,830. Entrance fees start at $300,500.
TOURS AVAILABLE
Imagine Yourself Here
It's time to luxuriate in a space designed just for you. Get a closer look inside Claridge Court's floor plan options.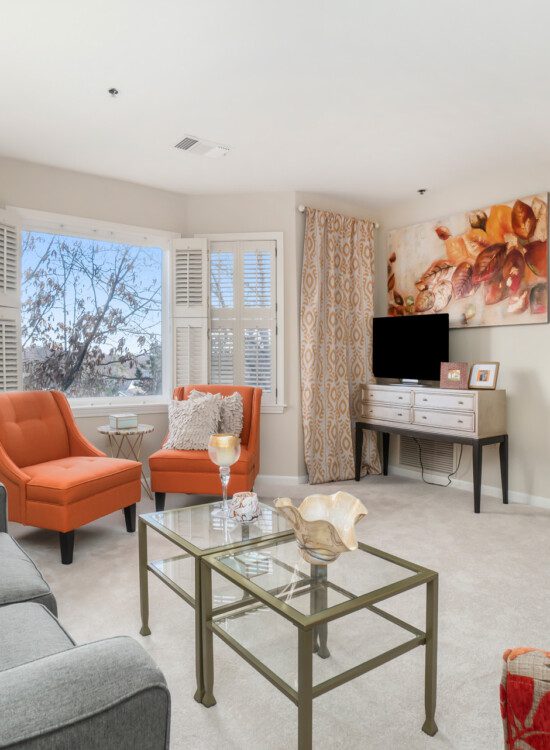 LUXURY SENIOR HOUSING FLOOR PLANS IN KANSAS CITY
Explore Available Floor Plans
From walk-in closets to open living areas perfect for entertaining, this is a maintenance-free lifestyle that feels just right. Claridge Court's residences are fully customizable which means all of the amenities, services, and activities here come along with the perfect space for you.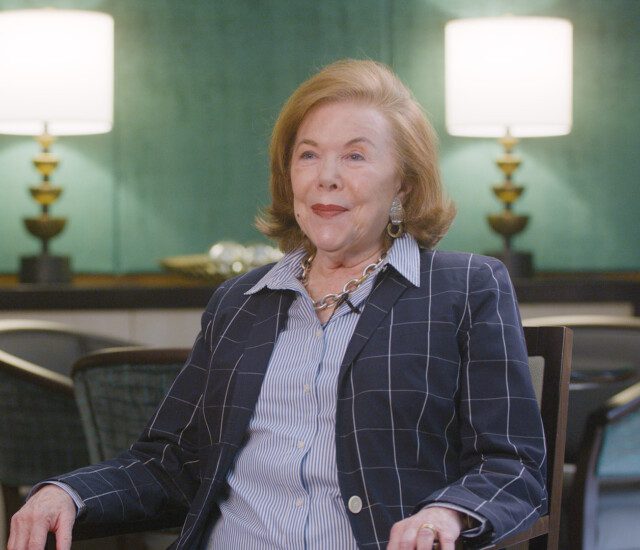 My biggest fear regarding the move was physically packing a household of over 50 years. When you've been somewhere for so long and you're giving up what you call your home and your security… It was something I never thought I would do. But it turned out to be the right thing for us to do. We think it was an excellent decision.
- Myra Siegel, Claridge Court Resident
LUXURY SENIOR HOUSING FLOOR PLAN FEATURES
Check Everything off Your Wishlist
Find a space with everything you desire, such as:
Open floor plans
Modern appliances
Upscale finishes
Pet-friendly policy
Private terraces or balconies available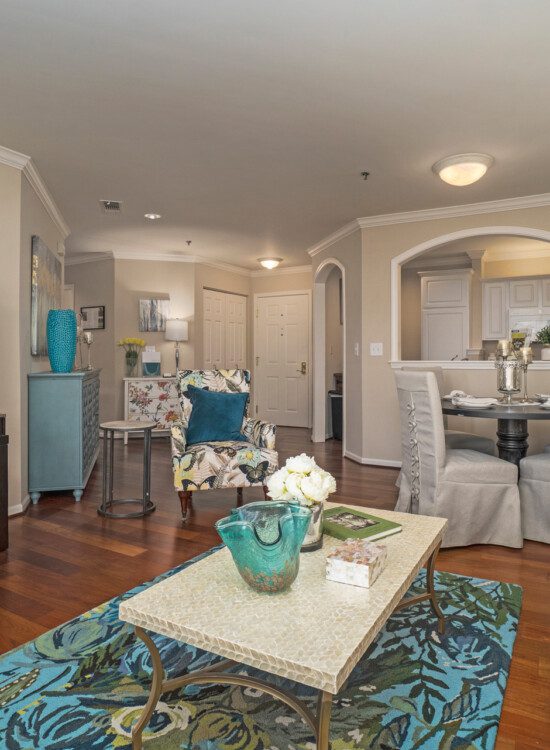 INDEPENDENT LIVING RENOVATIONS
Improving Your Oasis
We've renovated many of our community spaces to better provide a contemporary, upscale experience for our residents.