Skip to the content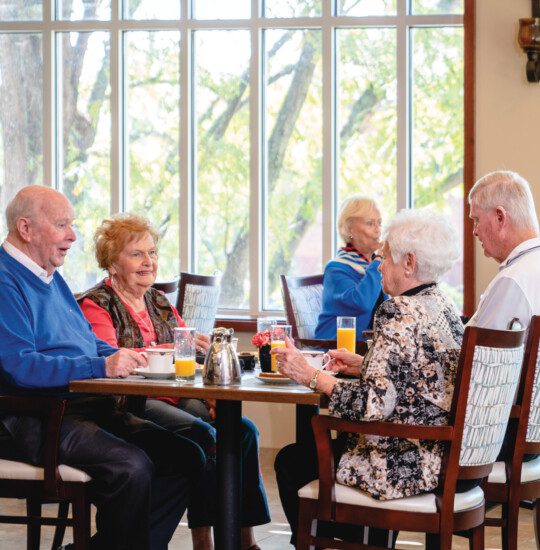 Senior Friendships
Grow Your Inner Circle
When was the last time you chatted with a neighbor over coffee or went out on the town with an old friend? Community living offers a chance to nurture your connections (old and new) and find friendships that make everyday activities, extraordinary.
Senior Friendships
Find Your People
Your social circle doesn't have to get smaller as time goes on. In fact, it can thrive. Being in the presence of good company—the kind that makes you belly laugh and reminds you that friendship is a gift—is important for a healthy social life. And getting out there to make new friends is much easier at Claridge Court, where there are plenty of opportunities to indulge in your hobbies and passions and connect with people who share your interests. It's only a matter of time before you find your tribe.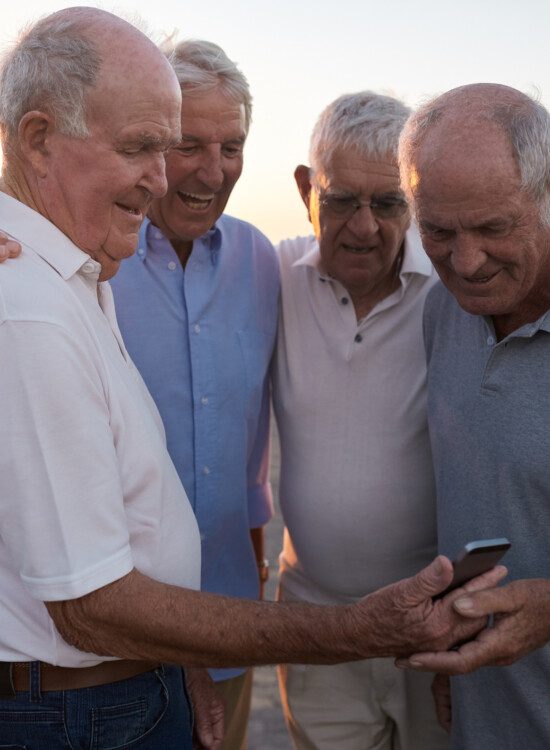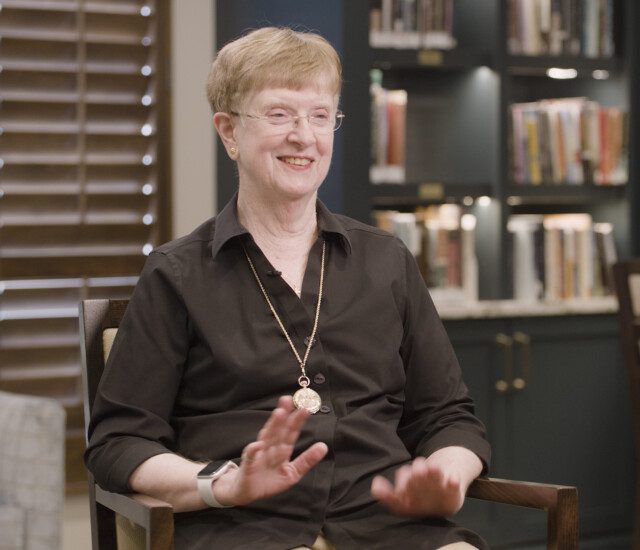 It really is a community and people do care about each other. It's not just a retirement community. It really is a community.
- Linda Campbell, Claridge Court Resident
Senior Clubs And Classes
Share Your Passions
Humans are social beings. This is why feelings of loneliness can negatively impact our health and longevity, according to the CDC. Community living makes it easy to connect with others—from group outings to downtown Kansas City to getting together to play a good game of Mahjong to groups centered around hobbies like exercise, reading, and art. There's always something to do with friends!
Life doesn't have to slow down in community living. Fill your calendar with activities hosted by a range of social clubs, attend lectures, enjoy live performances, or participate in a range of fitness classes each week. Don't see something that sparks your interest? Starting your own social club is a breeze!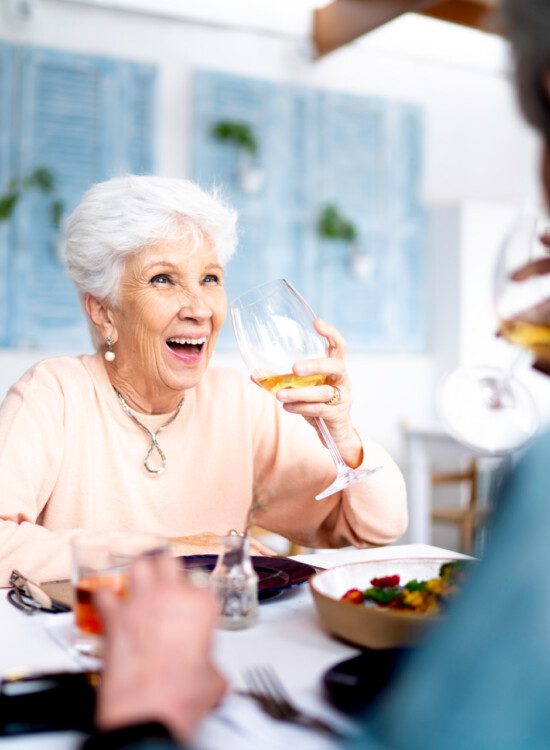 Dining Venues
Make Moments to Remember
Sharing a meal is an opportunity to strengthen our sense of connection and community. We leave each meal with empty plates and full hearts, as we reminisce on good conversation and the familiarity of kindred spirits. And that's how it should be. Experience the joy of friendship when you gather around the table with new friends and neighbors every day.
Community Activities
So Many Ways to Seize the Day
With upscale amenities and services that enhance your daily life, home becomes an escape from the ordinary. Treat yourself to a day at the salon while the housekeeping team tidies your home. Stop for a quick bite to eat at The Grille before your scheduled transportation picks you up for a day out on the town. Join some friends for a game of cards and grab cocktails at The Pub afterward to wind down. Make every day your day.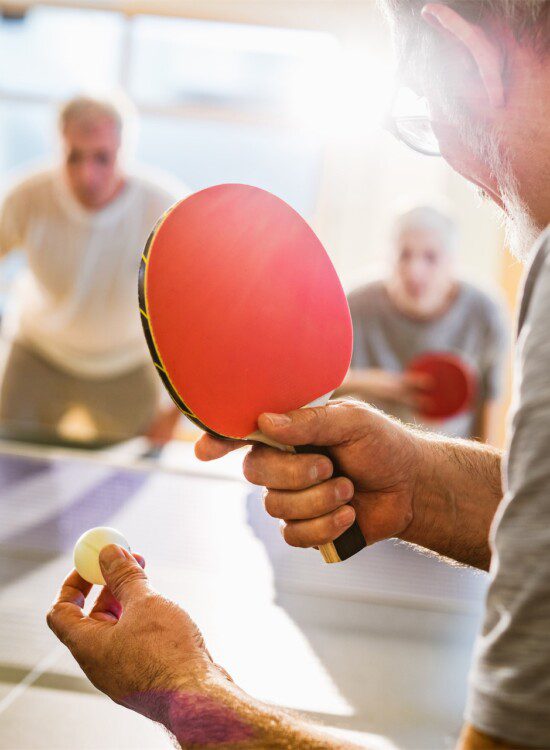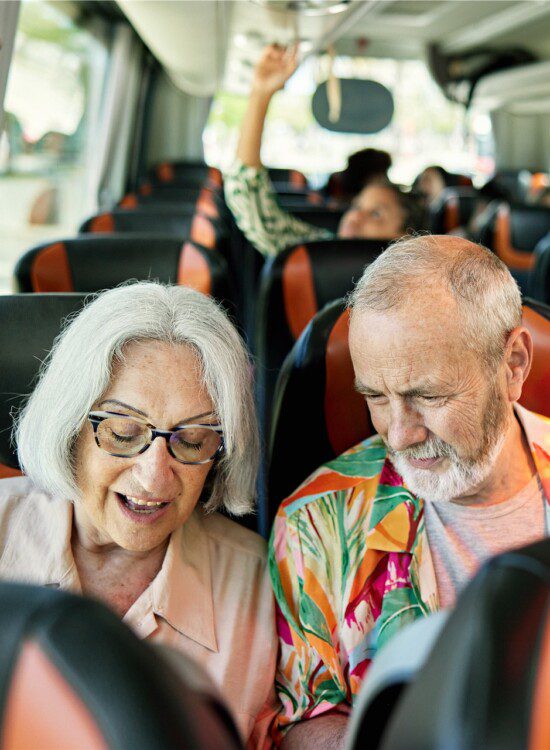 Things To Do
Explore New Places Together
Getting out of your comfort zone is better with friends. At Claridge Court, you have the chance to join others for group day trips out to Kansas City and other exciting destinations. Take a walk around a lake, assemble a group for a tropical cruise, or simply schedule a trip to nearby attractions, like the Kansas City Zoo or Kaufman Center for the Performing Arts.