Skip to the content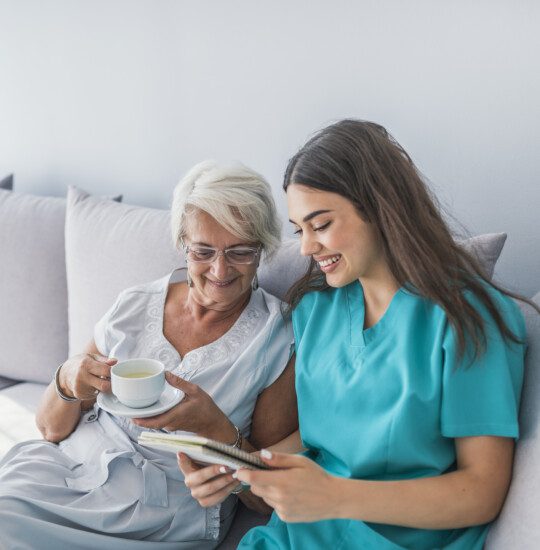 SENIOR HEALTHCARE SERVICES IN KANSAS CITY, MO
Experience Supported Living
We all need a little help from time to time. Whether you're a Life Care resident, exploring care for a loved one, or in need of immediate support, choosing the right community can make all the difference. At Claridge Court, you'll find comfort, compassion and high-quality care from our team of qualified experts.
SENIOR REHABILITATION CENTER
Around-The-Clock Care and Support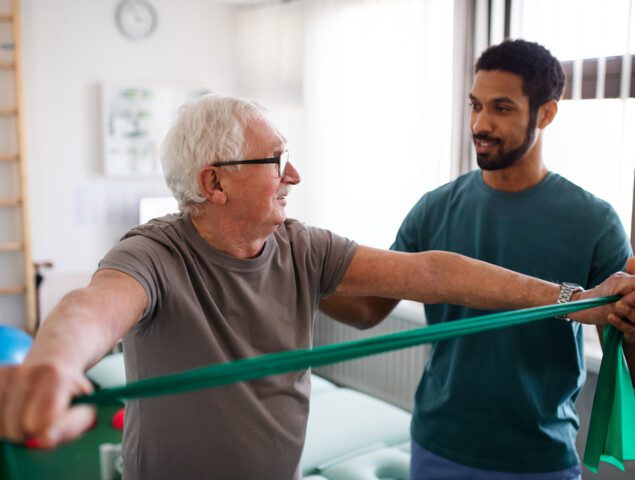 Senior Rehabilitation Center
Recover and Recuperate
When it's time to recover and recuperate after a serious illness, injury, or surgery, you can rely on Claridge Court's exceptional rehabilitation services. Get back to your best–and back home–as quickly as possible. Our state-of-the-art rehabilitation wing features revitalizing recovery rooms and expert professional therapy services to streamline your recovery.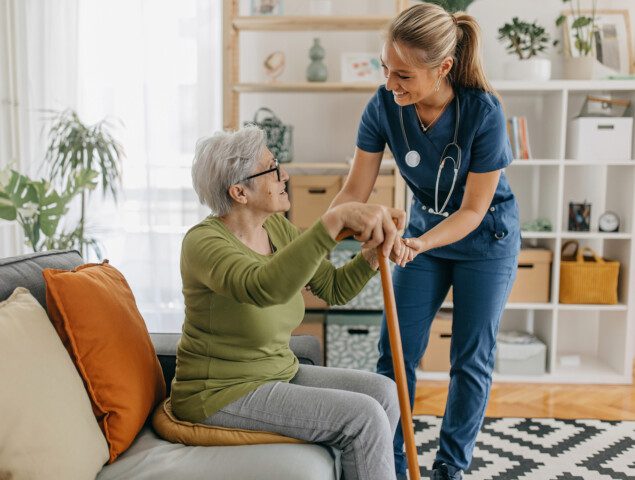 Skilled Nursing Services
Advanced Care in an Intimate Setting
Making long-term care decisions for yourself or a loved one can be challenging. Doing so becomes much easier when you have already chosen to live in a community that provides comprehensive long-term care services. With consistent nursing supervision and care administered by our expert team in a newly renovated skilled nursing wing, you'll enjoy the peace of mind that comes from knowing that you or your loved one is in good hands.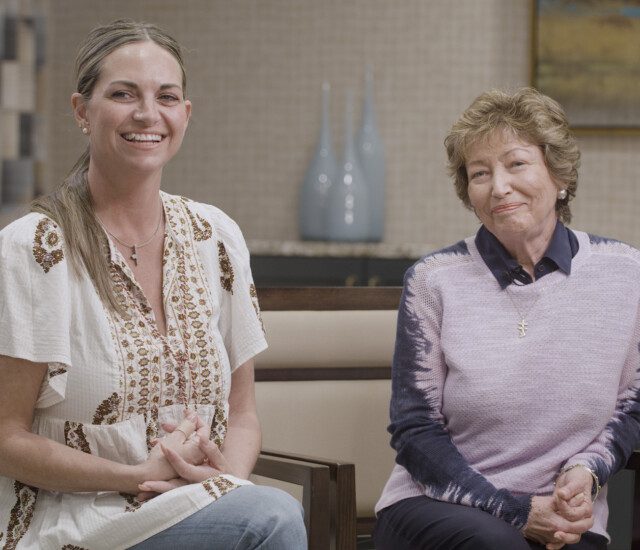 My husband was diagnosed with Alzheimer's [disease] in 2003. I realized that I was going to have to get out of our home and find a place to go. We looked everywhere, and I decided on Claridge Court. The number one reason was that I could go to the health center all the time to be with him.
- Betty Kessinger, Claridge Court Resident
CLARIDGE COURT
A Glimpse Inside
Take a look at our revitalized skilled nursing wing with enhanced dining and visiting spaces for a premier health services experience.