Skip to the content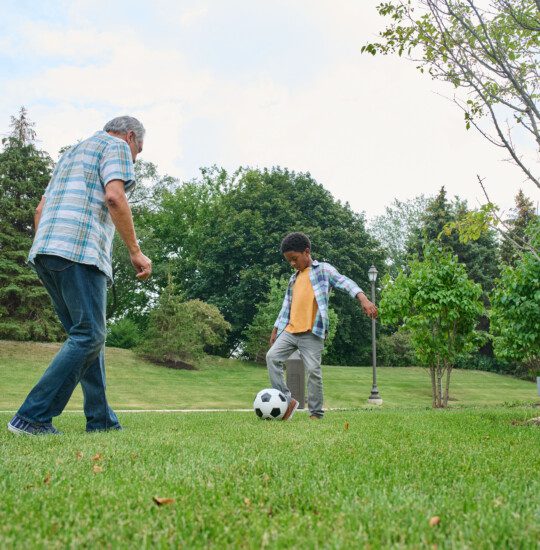 Senior Living Health And Wellness
Living Well is a Journey
Focusing on what makes us whole is our life's purpose. It's through living with purpose that we find a deeper sense of contentment and satisfaction. In this next stage of life, prioritize your health, focus on new relationships, and engage your mind by welcoming positive changes that will have a lasting impact. This is your time to make your mark and determine what your legacy will be.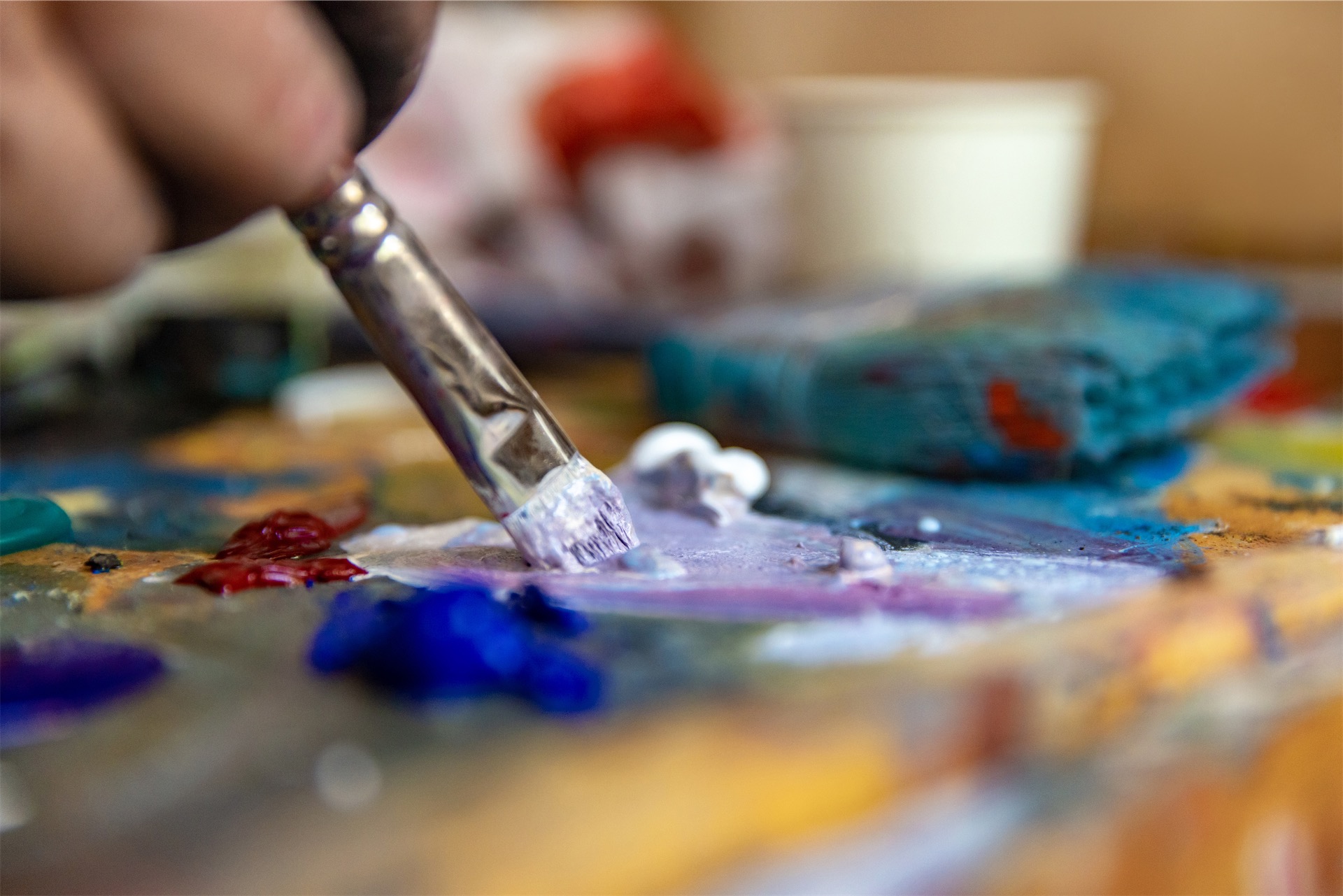 Life was meant to be lived, and curiosity must be kept alive. One must never, for whatever reason, turn his back on life.
- Eleanor Roosevelt, Diplomat and Activist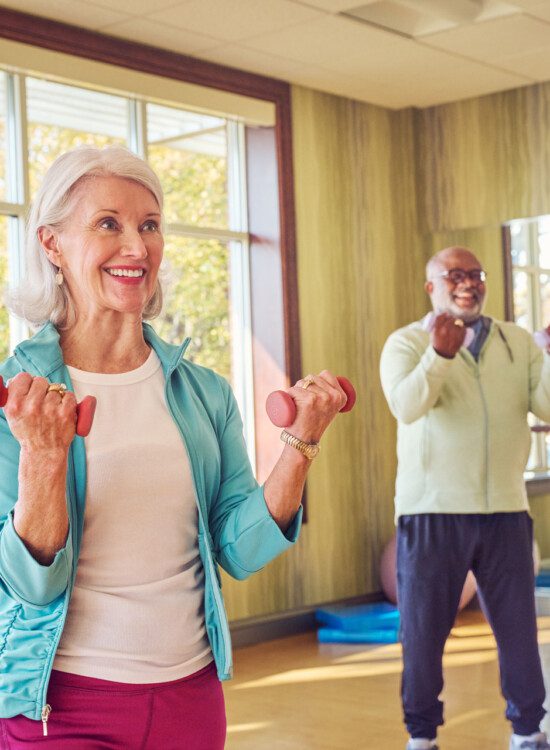 Senior Living Wellness
Prioritize Your Wellness
To truly take care of your whole health, you must balance physical, mental, and spiritual care. The trained staff at Claridge Court are committed to helping you achieve this through personalized wellness programs that are created to meet your needs and interests. Take advantage of community living that not only offers enriching ways to spend your day, but brings a whole suite of health services to the table.
Senior Living Activities
Hone Your Hobbies & Interests
Here, there are endless opportunities to delight in your favorite pastimes, learn something new, or experiment with new hobbies. See how community living at Claridge Court opens your mind to new passions you never thought possible.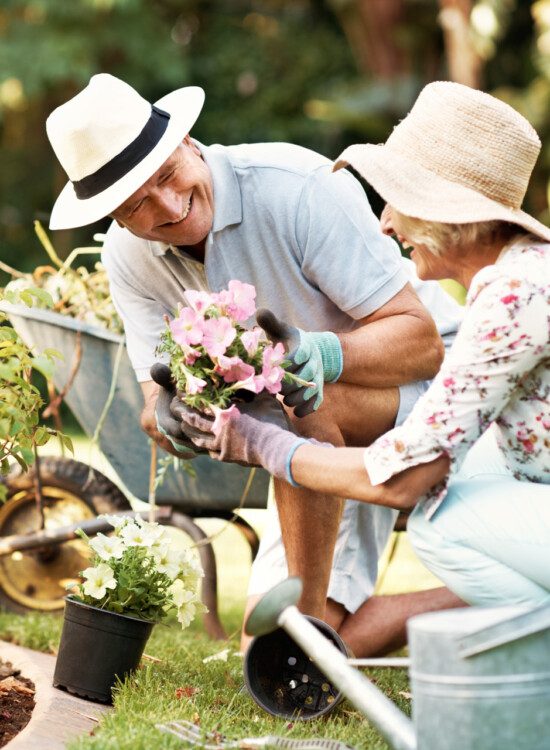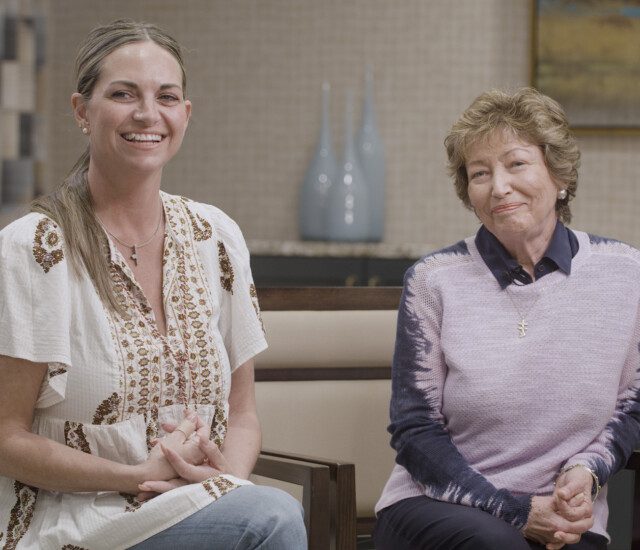 I have told many people that Claridge Court itself… is the best thing they can do in Kansas City. It is perfect.
- Betty Kessinger, Claridge Court Resident
Senior Living Dining
Fill Your Cup With Food & Friendship
The right meal does more than just fuel our bodies, it feeds our soul. At Claridge Court, you can dine with friends who become more like family each and every day. Explore opportunities to grow your inner circle over your favorite indulgences.